Galactic Hearts is on sale now though the book's official release isn't until Friday, August 14, 2015! Sales links are available on this website. Just go to the Galactic Hearts page on the dropdown menu – under 'Books'.
If you haven't done so, please go to the home page and download my FREE app! And don't forget to join me over on Facebook!
See you around the galaxy!!!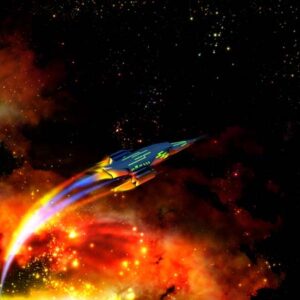 Question of the week…
Know what a gamma ray burst is? Read Galactic Hearts to find out!