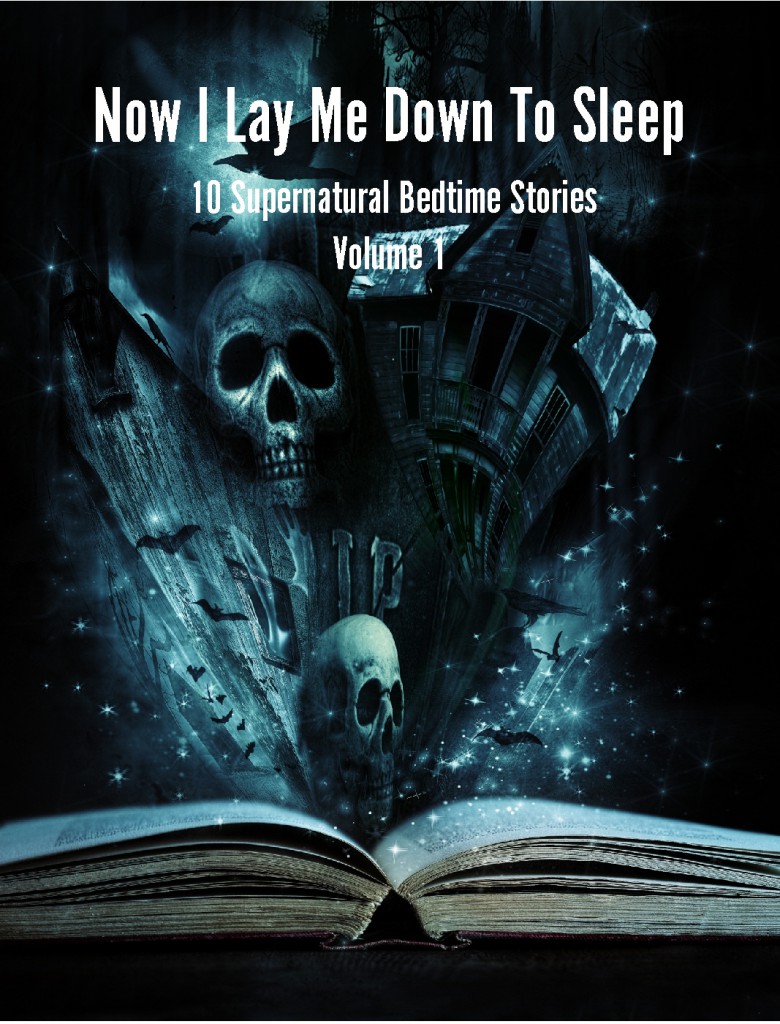 Solstice Publishing is releasing ten short stories that will make the spookiest season of the year even more eventful! My addition to this anthology is a 90 page story entitled, The Peacekeeper's Soul.
When a policeman's life is threatened by a very dangerous entity, there may be only one way to survive. Can a disbelieving, cynical cop stoop to asking a powerful witch for help? Is there any spell on Earth that can save him?
or
To read the excerpt, click on the 'books' tab on the top bar of this website, then scroll down to The Peacekeeper's Soul.
This title will be available in E-book and print formats.
Question: Do you believe in evil entities, and what would you do if you ever had the misfortune to run across one?