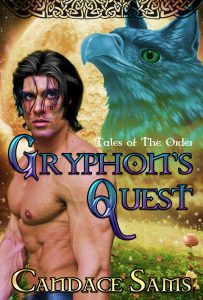 Look for brand new releases in 2018.
My goal this year is to have a book or short story released to the public each month.
You'll see all new covers and edits, with new material on some old favorites.
A lot of changes will be coming.
If you want to keep up in real time, come 'like' me on Facebook. I post there everyday, several times a day. You can also sign up for a brand new newsletter there. Just look in the column, on the left hand side of my Facebook page. Also find me on Twitter @CandaceSams.
Good reading, everyone!
Candace Sams