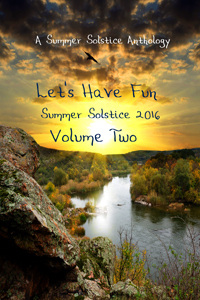 This Summer Solstice anthology includes my single title… SOLAR MATE
by Candace Sams
A short story from: Let's Have Fun, Summer Solstice 2016, Volume Two ~ Summer Solstice Anthology
Genre: Futuristic Romance
Season: Summer Solstice
Publisher: Solstice Publishing
Release Date: 6-19-16
Length: Short stories/Summer Solstice anthology
Rating: G
Formats: limited editions available, print and ebook. Hurry, the last copies are going fast!
May still be available at: Amazon
A strange ritual on a distant world might be just the thing for two war weary veterans.
When it comes to magic, anything can happen on Summer Solstice !
FREE on Kindle Unlimited!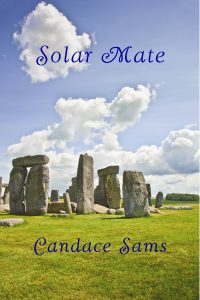 Amazon
Single title link on Amazon.com
Also available at Solstice Publishing