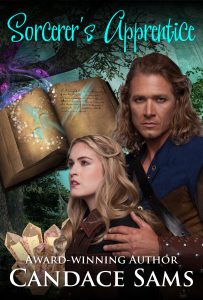 Coming in August 2018…
on  Amazon.
This is a hotter than hot book, for those who like their fantasies to sizzle!
About the story: A Master Wizard doesn't want an apprentice on his planet. A beautiful apprentice isn't going to take 'no' for an answer!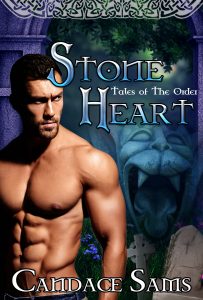 Coming, July 31, 2018!
An evil Druid is cursed to stand as a cemetery gargoyle for three centuries. He has one chance to break his enchantment. He needs the one thing he never cared about…a friend!
This is the third book in the Tales of The Order (TM) series.
Rating: PG, most readers. Available at   Amazon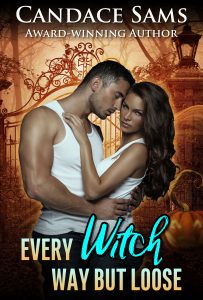 Newly Released!
A cop and a witch are magically trapped inside an old English castle, on Halloween night. It's a sensual ride into adventure!
Rating: Sensual, hot, spicy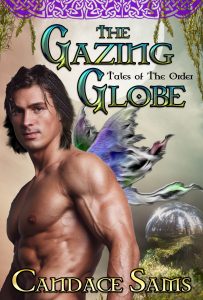 When you're a farmer who was never told that you have magical blood…what do you do?
Who would you turn to, and who would you trust if someone wanted you dead…just for being what you are?
THE GAZING GLOBE
The second book in the Tales of The Order (TM) series !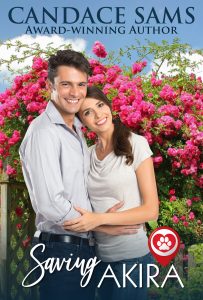 When a community is threatened, it's up to a police officer and a veterinarian to keep the peace… and save an animal's life.
SAVING AKIRA
A short story of hope, with romantic elements.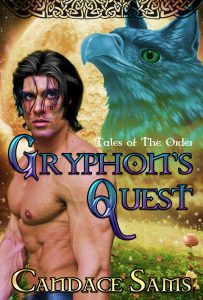 Fortune favors the Irish…
Gryphon's Quest
The first book of
the Tales of The Order (TM) series!
Order at: Amazon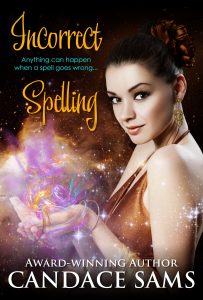 When an incantation is misspelled, what could possibly go wrong?
Available at: Amazon

Limited Edition! Purchase this title at: Amazon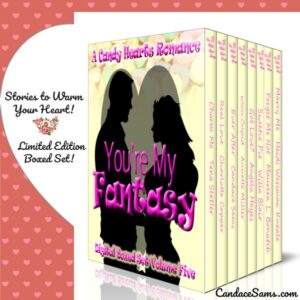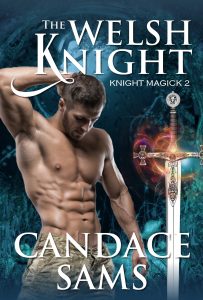 Available now! The second book in the Knight Magick series…
The Welsh Knight. Get it at Amazon
The breakout novel from Under A Celtic Moon!
The Last Knight…available at Amazon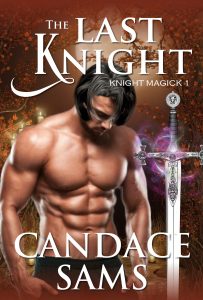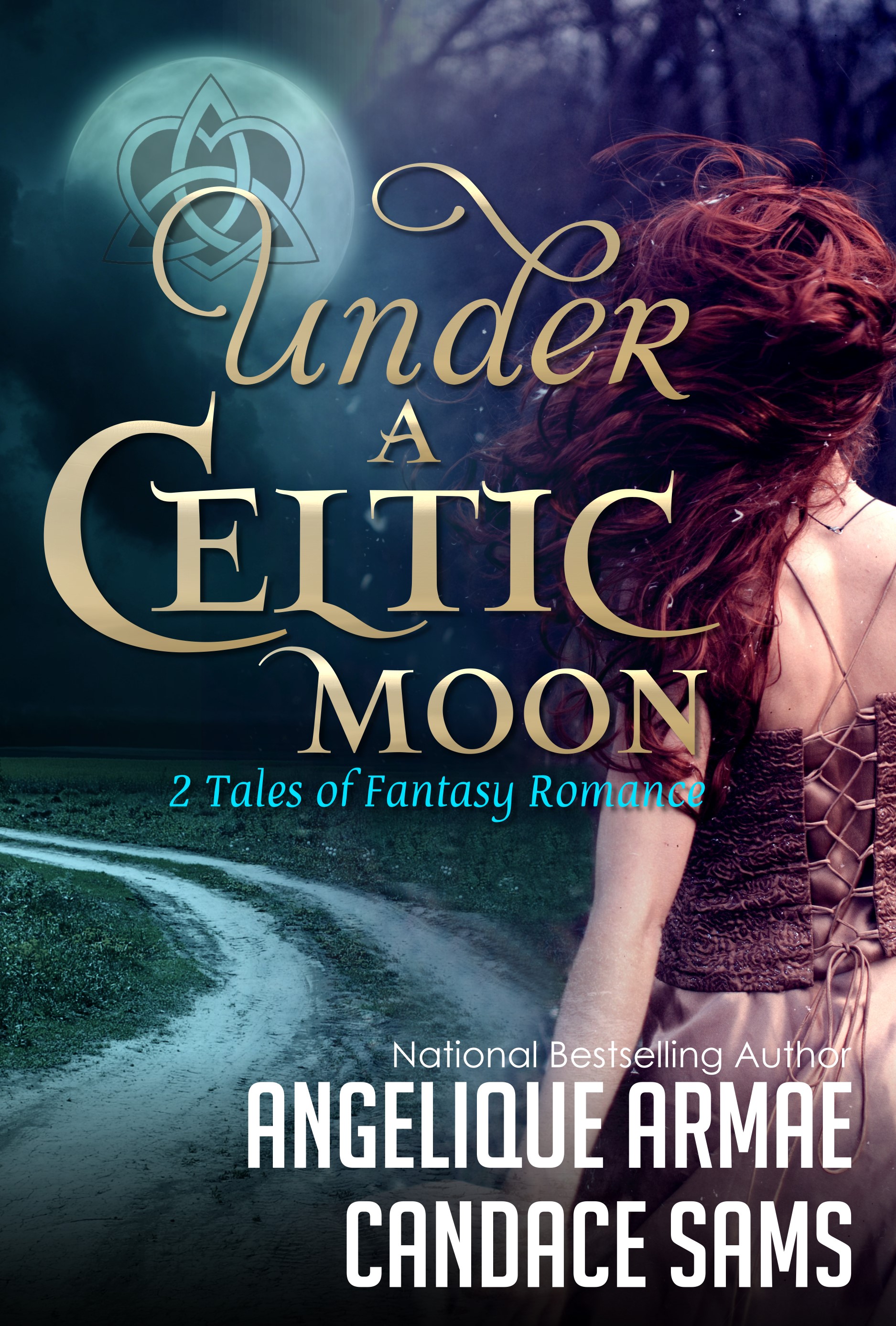 Order now: Amazon Barnes & Noble IBooks Smashwords Kobo
Amazon UK Amazon CA Amazon AU
THE LAST KNIGHT by Candace Sams
Book One in Candace Sams' Knight Magick series.
Garrett Bloodnight is bound by his promise to protect the citizens of Great Britain. Through two World Wars, he has upheld the laws regarding immortality, as well as every regulation devised by politicians. For his long-revered service, and his steadfast loyalty, he has been awarded a life of luxury in the hills of Cumbria. It's there that he hopes to live out eternity. Alone but content.
When a young beauty enters his domain as a new immortal, Garrett is ordered to train her for service to the queen. No one told either of them that their paths were meant to cross, and in the most bizarre way.
Whether they like it or not, Garrett and his apprentice are inexorably drawn into very old, and dangerous obligations. Secrets over a thousand years in the making come to rest on the front steps of Bloodnight Hall. For the immortals living there, destiny's call must be answered. They have no choice. They either stand together or they will be destroyed by magic.
2 Tales of Fantasy Romance, by Bestselling Author Angelique Armae and Candace Sams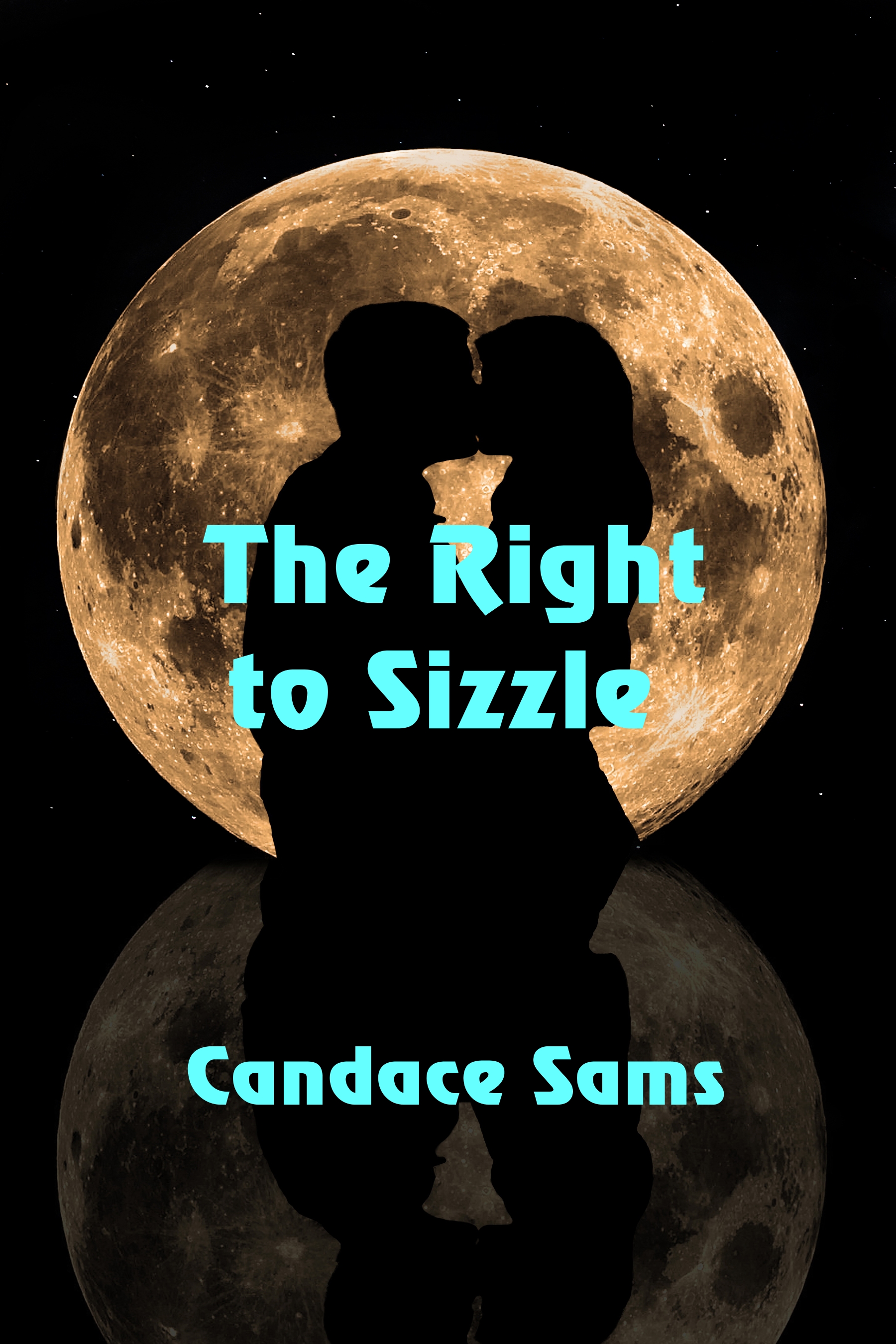 The Right to Sizzle. Available now at Amazon!
You can also find this title at Solstice Publishing.
Genres: Contemporary sweet romance, short story
Jake Collins is a firefighter with his eye on a prize—his subordinate's sister. She's got rules about dating anyone in a hazardous profession or any of her brother's buddies. Still, Jake isn't deterred. He's a man on a mission.
Coy McLeary has relatives employed in every dangerous profession imaginable. Knowing anything can happen, she restricts her love life to those not involved in anything considered risky. When a big firefighter makes a move in her direction, it should be easy enough to turn the guy down. But what seems easy in theory is tougher when the real, wonderful thing is right up in your face.
What's a woman to do?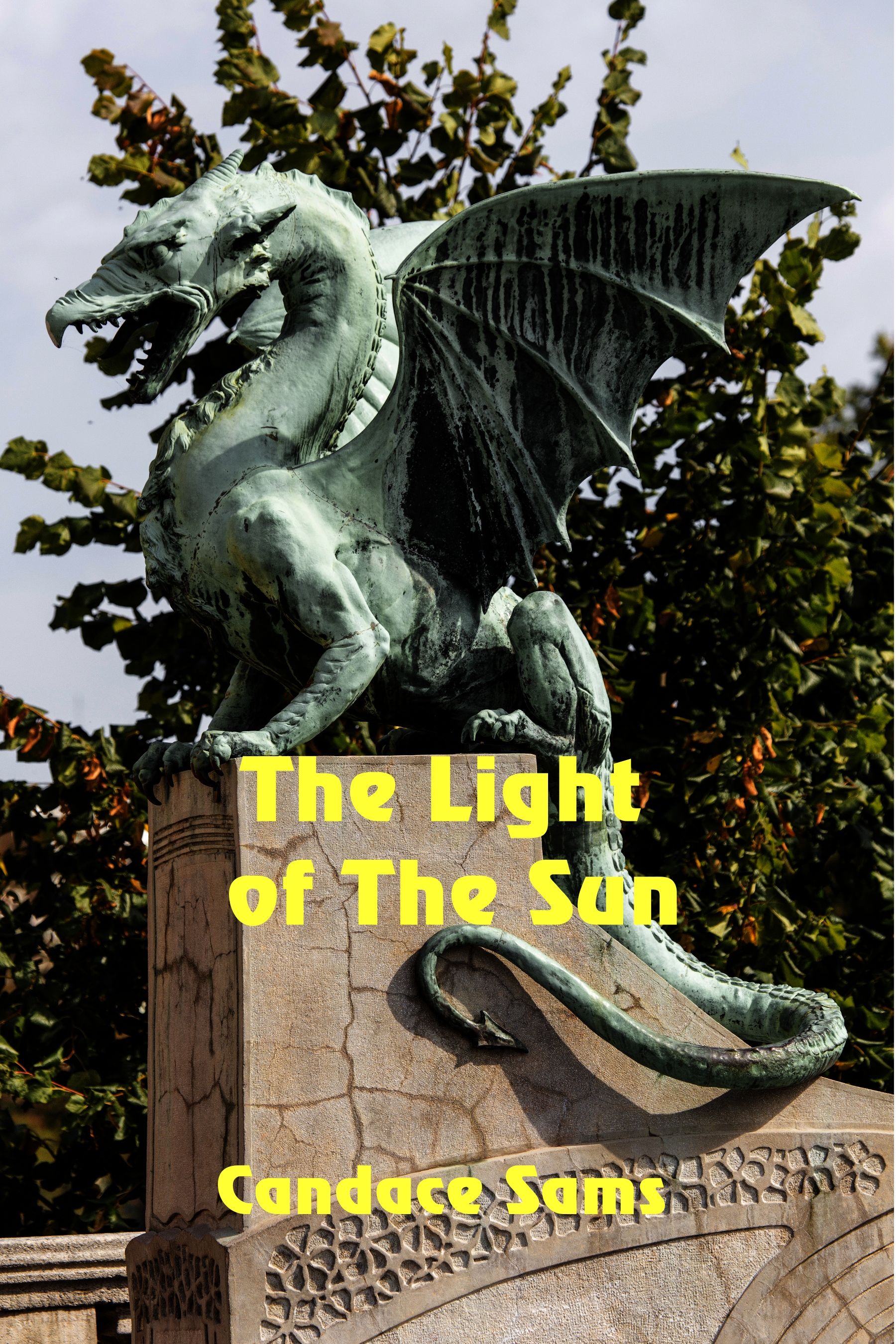 The Light of The Sun. Available now at Amazon!
When a beautiful young botanist from Earth gets a once-in-a-lifetime chance to visit the garden world of Celtarae… during its 500th celebration of Summer Solstice… the trip seems like a dream come true.
However, the dream quickly turns into a nightmare when pirates attack, and a dragon from Celtarae's forest mountains decides to torch a foe.
Still, all's not lost. When the heroine finds herself defended by a massive, Thor-like Celtic warrior, things might turn around. Indeed, the entire trip might be the best thing that ever happened.
Genres: Futuristic Romance, Sweet Romance, Action Adventure, Short Story, Celtic adventure
Find this title at Amazon. Or check out the publisher's website Solstice Publishing.

Hello everyone,
Thank you so kindly for visiting my web site. I love hearing from readers and do hope you'll contact me with any questions you might have about a particular story line, or if you'd like to see anything special included in a book. I write what I do for the readers. Without you and your imagination, my characters won't come to life.
Please check out the 'books' list to see a drop down menu of all my titles still available. And check out the 'coming soon' page for the latest information on what stories will be published with different publishers. Reviewers are always welcome to contact me as well.
I want to thank all those people over the years who've taken the time to try my stories, and who've sent back very kind comments. My writing is different. It's meant to be. I write hoping to put a little joy into your day and to share some of my imagination with you. If these stories make you smile, then I've done what I've intended. I'm grateful to everyone who has tried my stories…from the bottom of my heart.
Good Reading to You!
Candace Sams