Home

~ From Candace Sams, USA Today Bestselling Author ~
A different kind of Paranormal Romance!
A Common Elements Romance Project Novel
on Amazon
A sweet story of tolerance!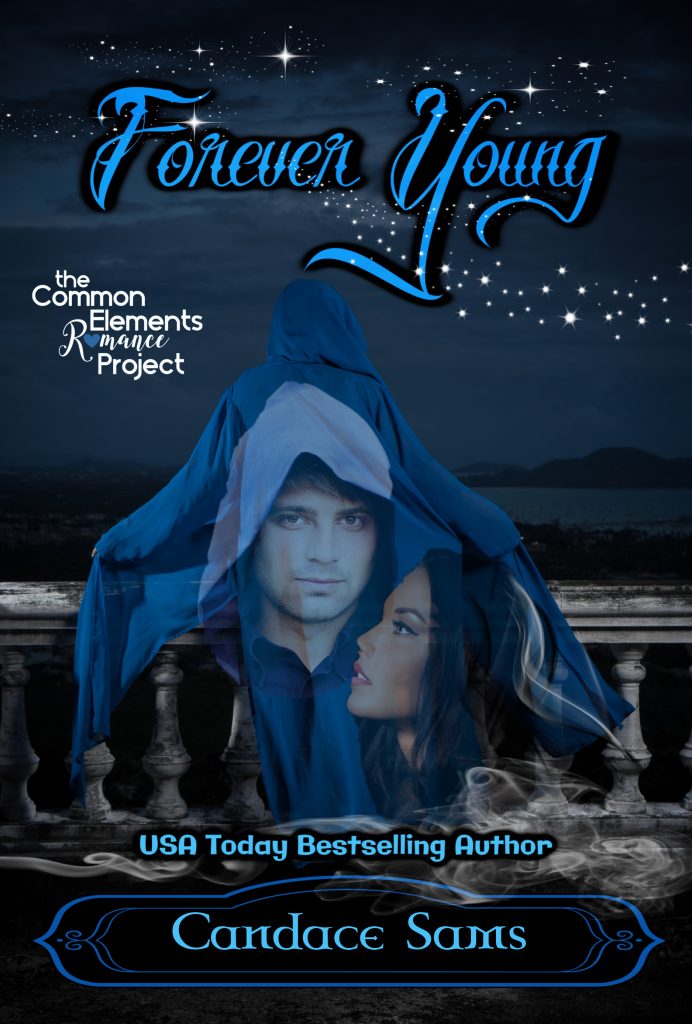 New Release!
Two adversarial master space spies bury the hatchet during Valentine's Day.
On the planet Mythreal, two highly trained intelligence officers catch each other spying. Rather than risk open war over the incident, they devise a way to at least appear to get along.
What better way to keep the peace than to pretend to be lovers during an Earth Embassy Valentine's Day gala.
Rating: Sweet, Old fashioned Romance
Genre: Futuristic Romance
On Amazon
Just .99!!!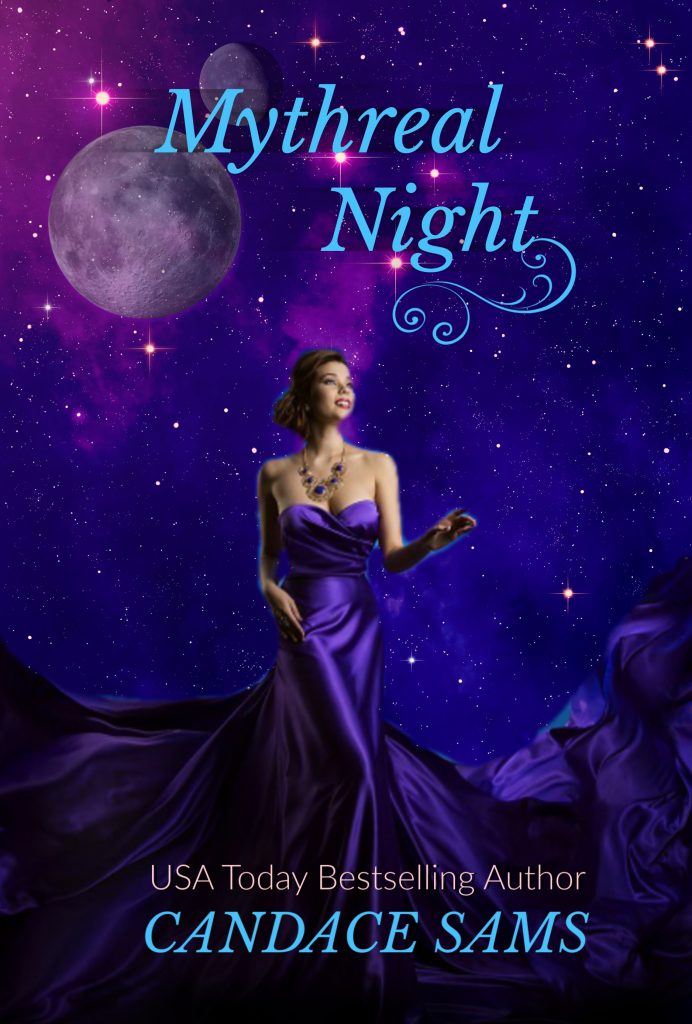 New Release!
Valentine's Day for one cynical, mythic creature will never be the same.
Caleb Sumner is a Demonid. He has seen men and women through the ages cheat on each other to the point that gushy holidays like Valentine's Day literally make him sick. He considers himself far above and beyond any such romantic frivolity; certainly, sparkly pink and red cards and confections every February 14th are as annoying as those who share them. This particular year, however, Caleb is one Grove Nymph away from having his heart and mind completely altered!
Rating: Pretty spicy!
Genre: Paranormal Romance, Mythic
on Amazon
Just .99 !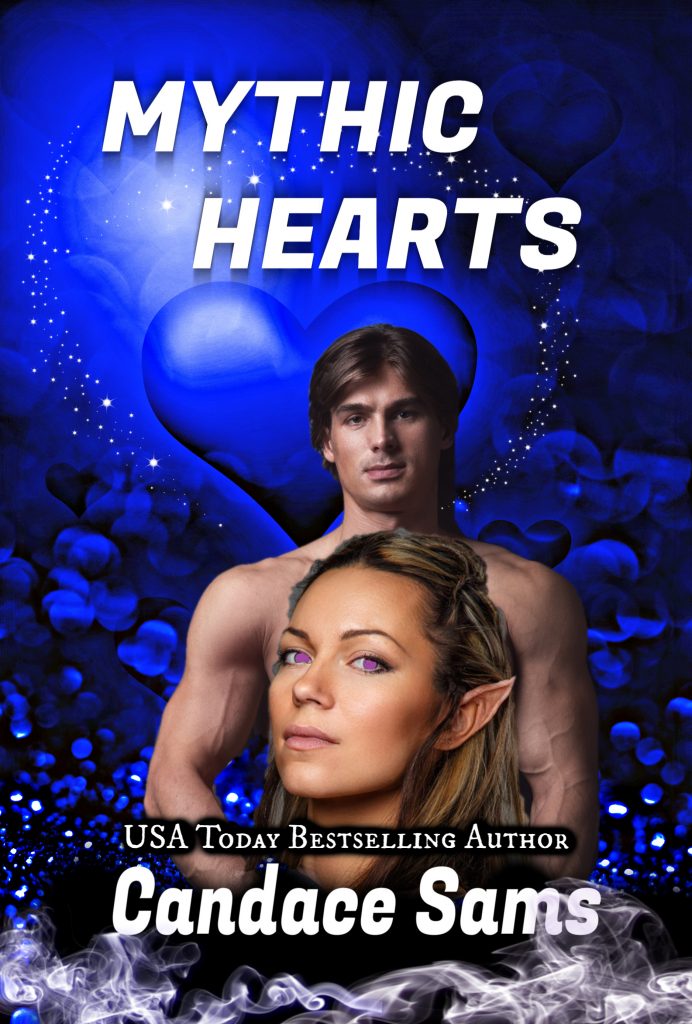 A five-book series releasing!
In Ireland, the nights can be dangerous. But there is a force, unknown to humankind. This force watches in the night…these are the protectors who never see daylight.
Their stories are as varied as their eternal lives.
Try these romantic, paranormal action adventures and see what lurks in the darkness!!! 
The Nightwatchers, Greenwood: Book 1   
Available now on Amazon.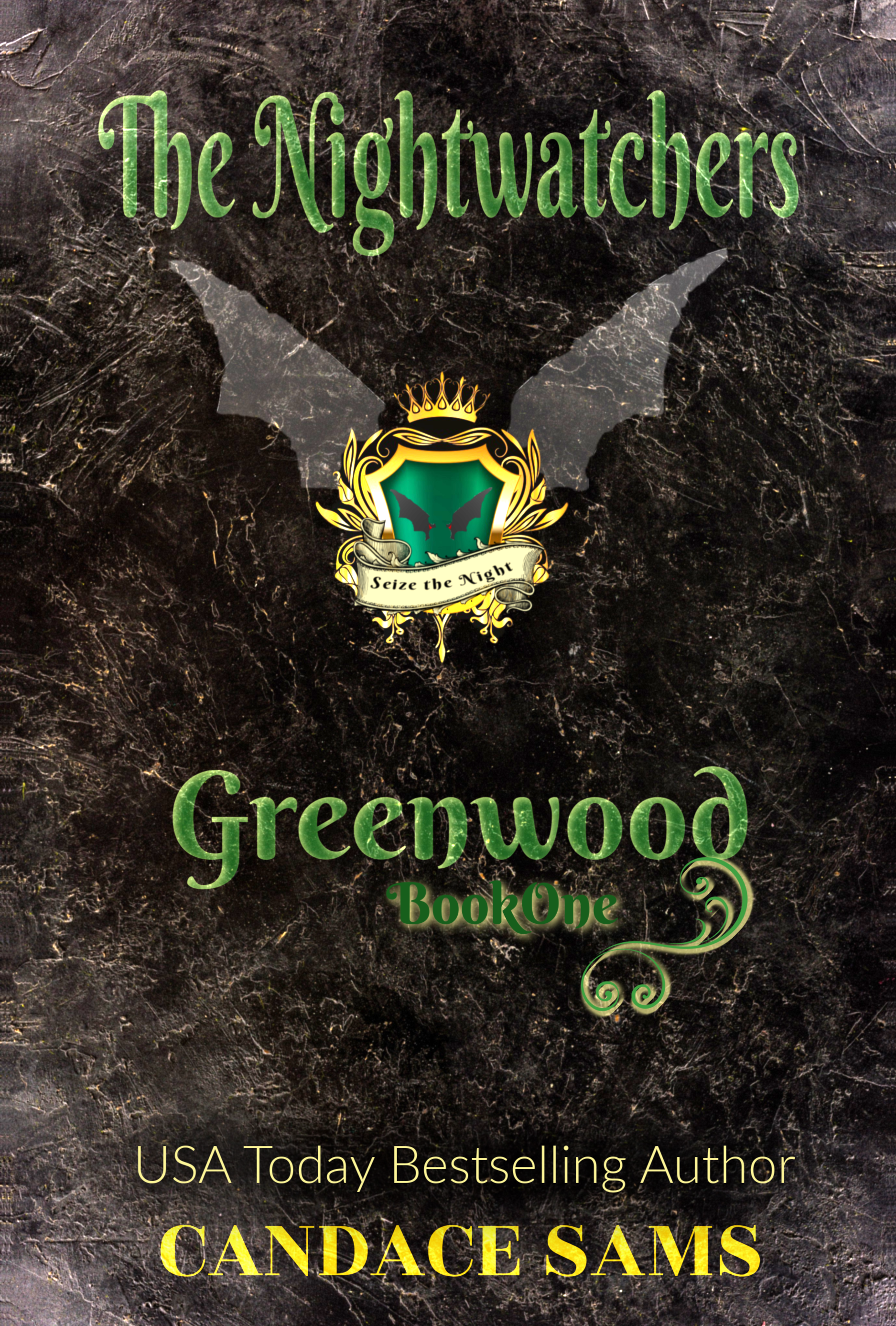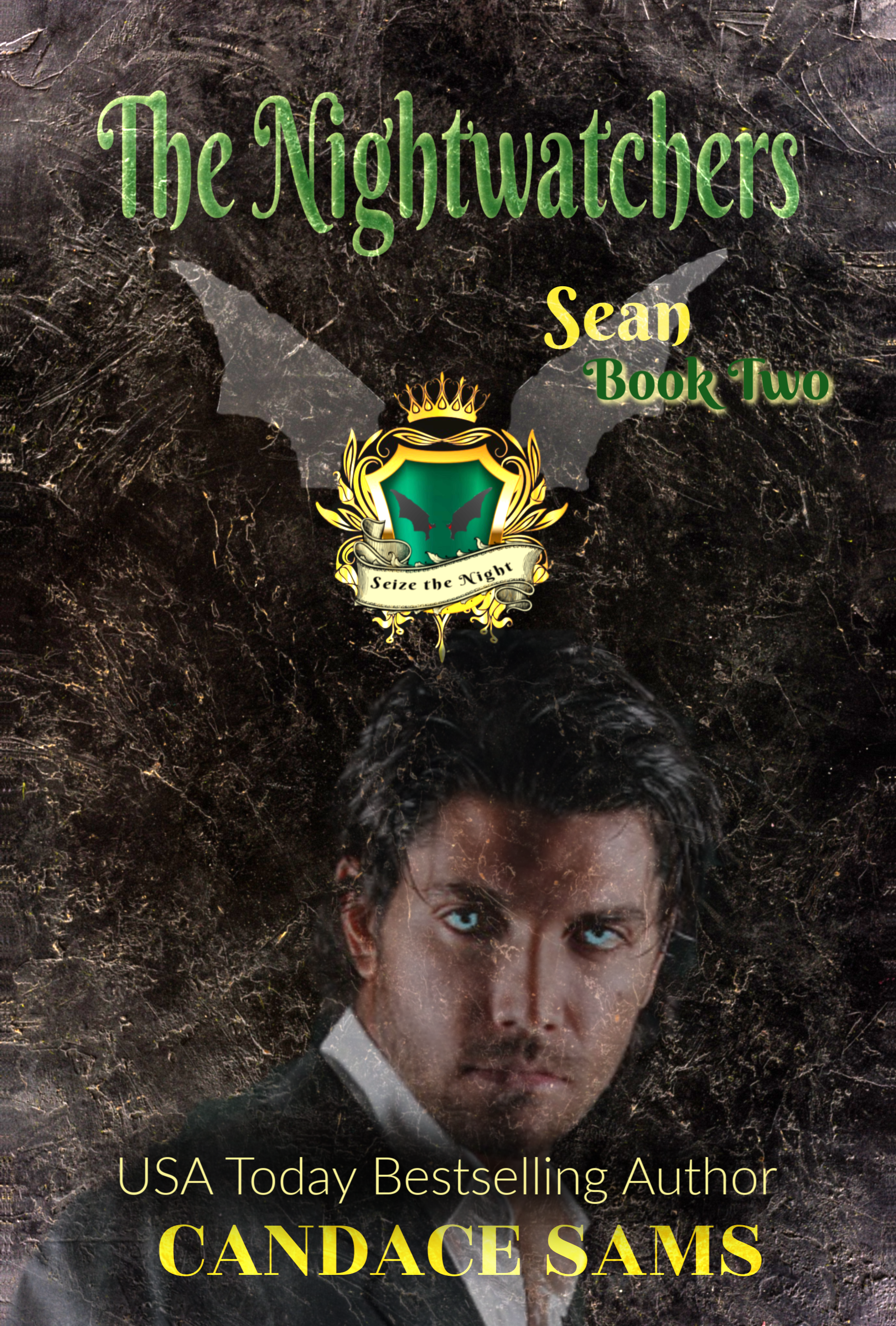 The Nightwatchers: Sean, Book 2 will be available at the end of April 2020, on Amazon.
Join my newsletter, go to my Facebook Page or check this website for information on release dates!
Look for the entire Nightwatchers series to be released in 2020…
The Nightwatchers series in order:
The Nightwatchers, Book 1: Greenwood
The Nightwatchers, Book 2: Sean
The Nightwatchers, Book 3: Skord
The Nightwatchers, Book 4: Into the Night
The Nightwatchers, Book 5: Jamie
Bookmark this site or join my newsletter for more information (link in right hand column)

If an animal has ever touched your heart, read
"For the Least Among Us".
This is a short, best-selling .99 cent essay about animal welfare.
It's on Amazon now.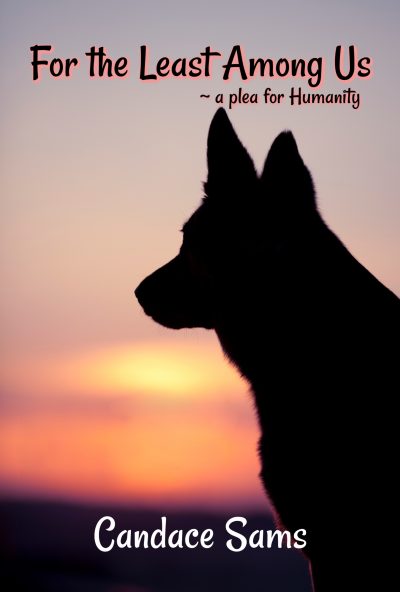 Hello everyone,
Thank you so kindly for visiting my website. I love hearing from readers and do hope you'll contact me through social media links with any questions you might have about a particular story line, or if you'd like to see anything special included in a book. I write what I do for the readers. Without you and your imagination, my characters won't come to life.
I want to thank all those people over the years who've taken the time to try my stories, and who've sent back very kind comments. My writing is different. It's meant to be. I write hoping to put a little joy into your day and to share some of my imagination with you. If these stories make you smile, then I've done what I've intended. I'm grateful to everyone who has tried my stories…from the bottom of my heart.
Good Reading to You!  ~ Candace Sams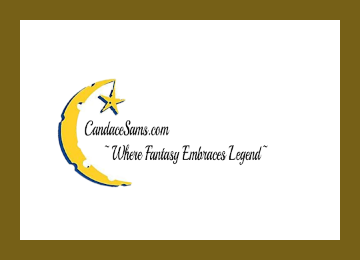 Sign up for a newsletter !
Copyright @ 2020 – Candace Sams – All Rights Reserved