Home
Newsletter Sign Up!
This is the official home page of Author Candace Sams, USA Today Bestselling Author of all things magical!


Up for Pre Order
REJECTED MATES
Ever been rejected?
Well, so have these paranormal entities.
Find out what happens next for just .99 cents.
20+ stories for under a dollar!
BRAND NEW PRE ORDER AVAILABLE
Pre Order from these booksellers here !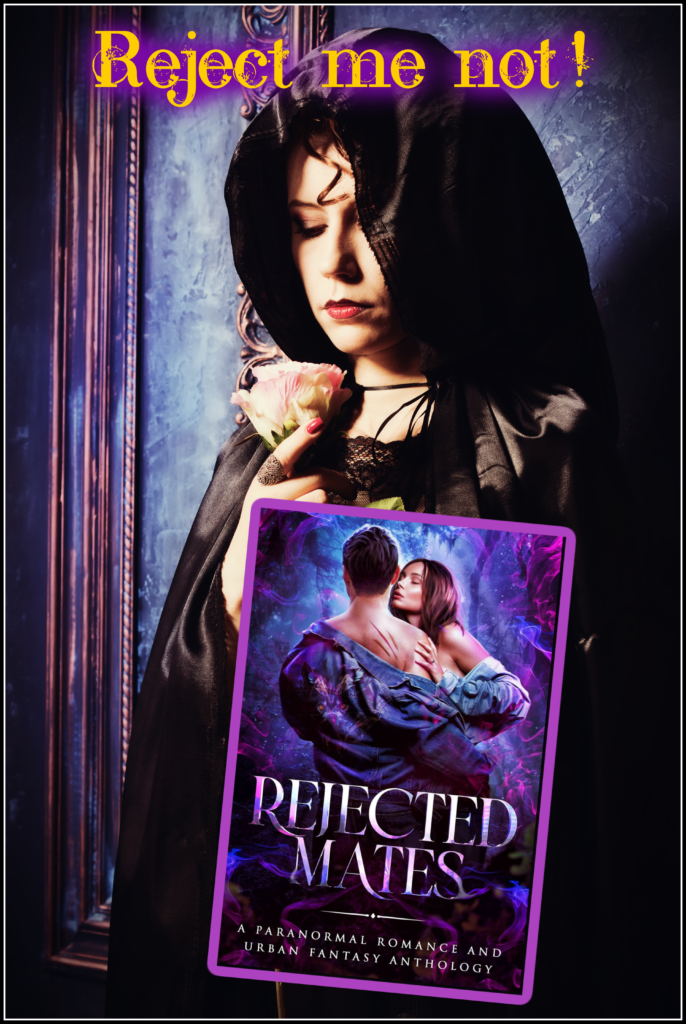 THE CRAFTSMAN
5TH BOOK IN THE TALES OF THE ORDER (TM) SERIES OF FANTASY, ACTION ADVENTURE STORIES. 
When Gawain O'Malley lost his right hand in the tragic fire that destroyed all his artwork and claimed lives, he also lost the will to live. He feels wholly responsible for the fire and can no longer generate an income for the Shire through his work.
Concerned for Gawain's well-being — and the future of her people — the Sorceress of the Ancients enlists a group of brownies to come to his aid.
When Wren Fitzgerald arrives at the Shire, she immediately realizes Gawain is her one true love — despite her betrothal to someone else. And when they're together, Gawain feels a deep sense of peace that helps ease his guilt.
 But, as the two are about to discover, the fire was not Gawain's fault at all but the work of an evil outside force…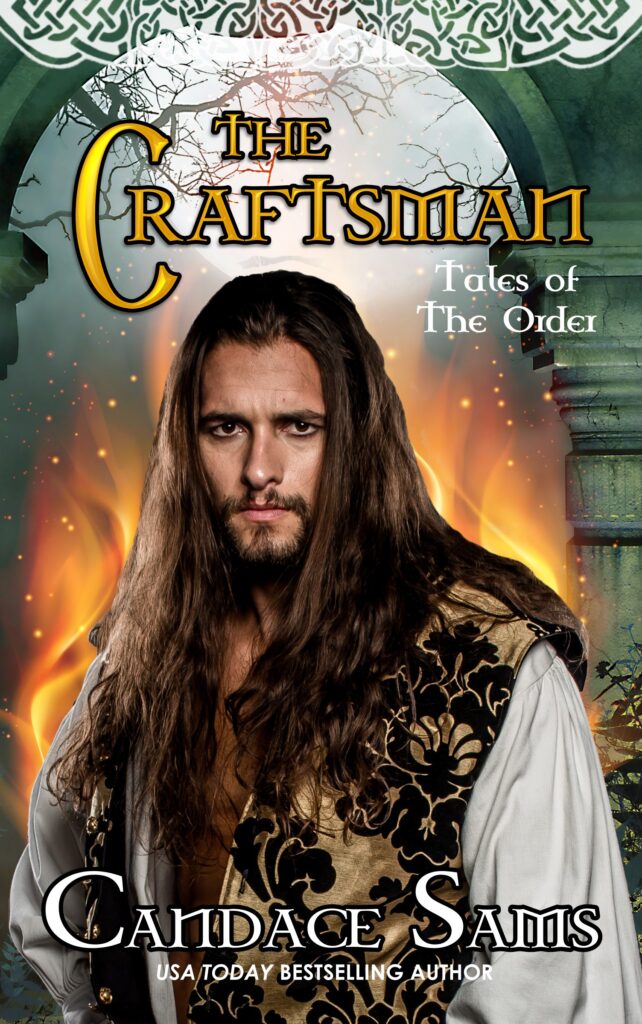 Do you believe in magic, curses and destiny?
Available now, at multiple booksellers!
MORTAR & PESTLE
A search through history reveals the source for one witch's magical secrets!
Get this title from these vendors !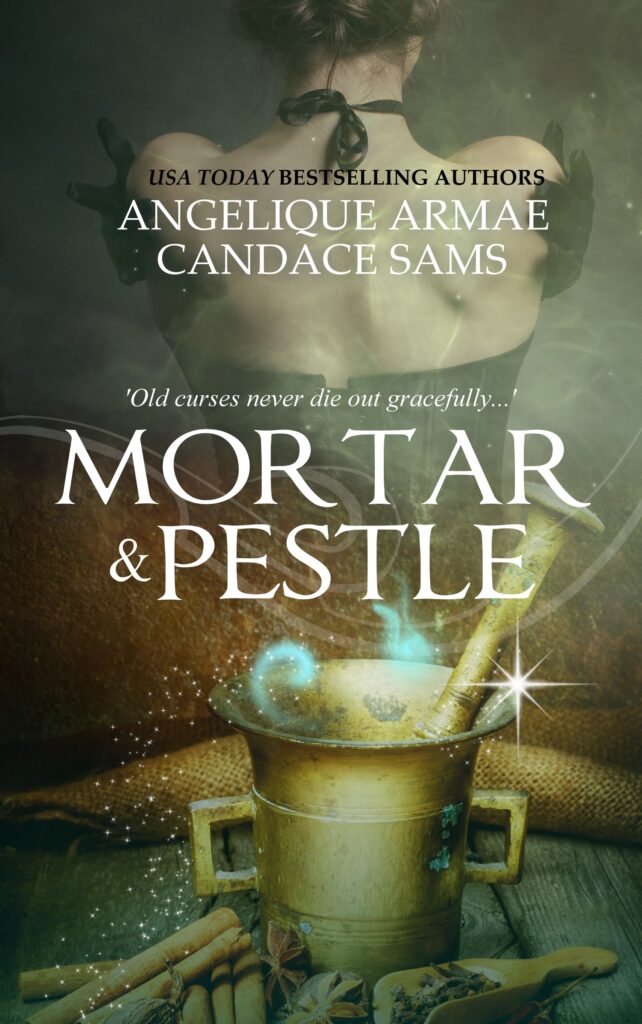 OUT OF IRELAND, INTO THE NIGHT!
In Ireland, the nights can be dangerous.
But there is a force, unknown to humankind.
This force watches in the night…these are the protectors who never see daylight.
Their stories are as varied as their eternal lives.
Try these romantic, paranormal action adventures and see what lurks in the darkness!!! 
The Nightwatchers, Greenwood: Book 1   
Available now on Amazon.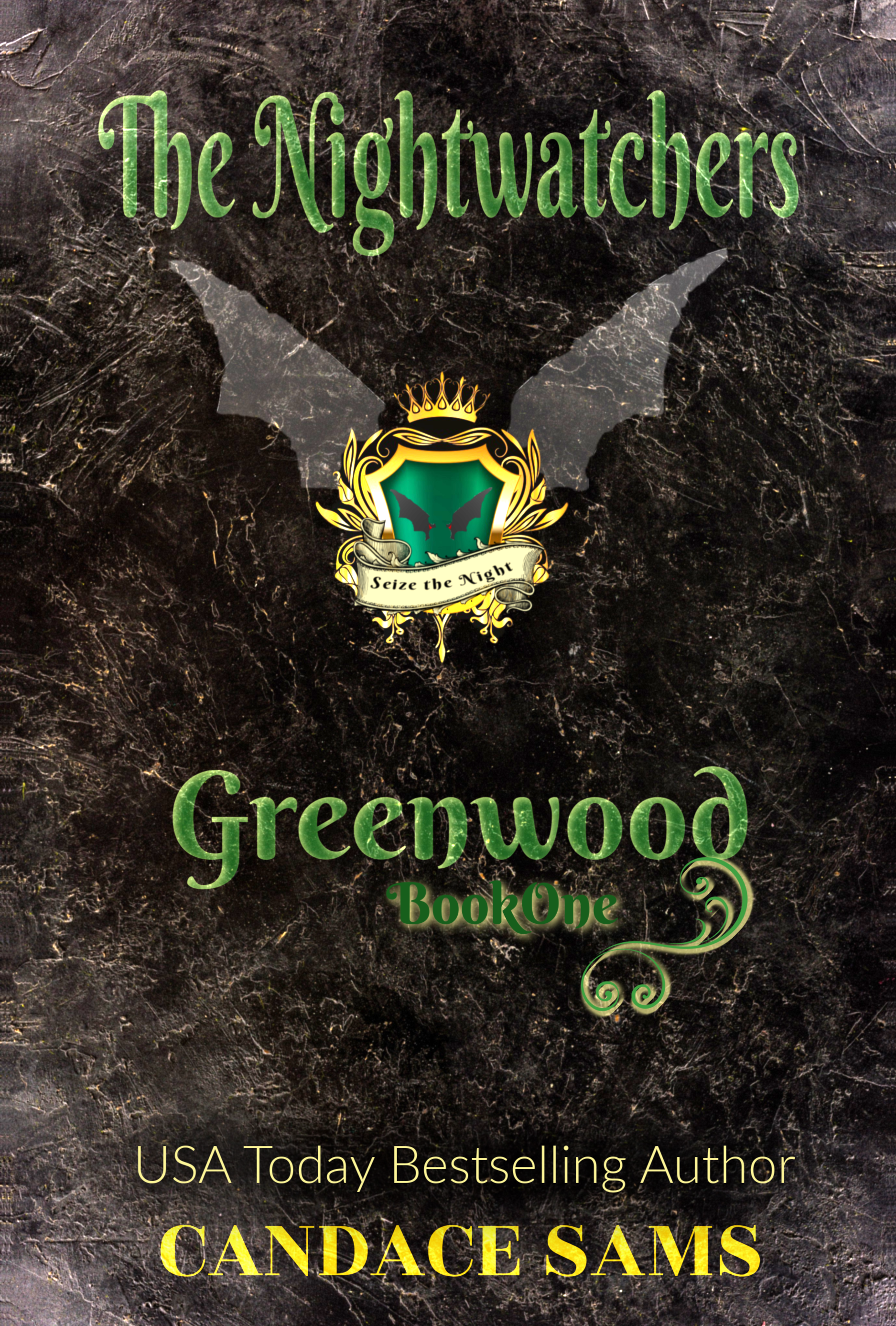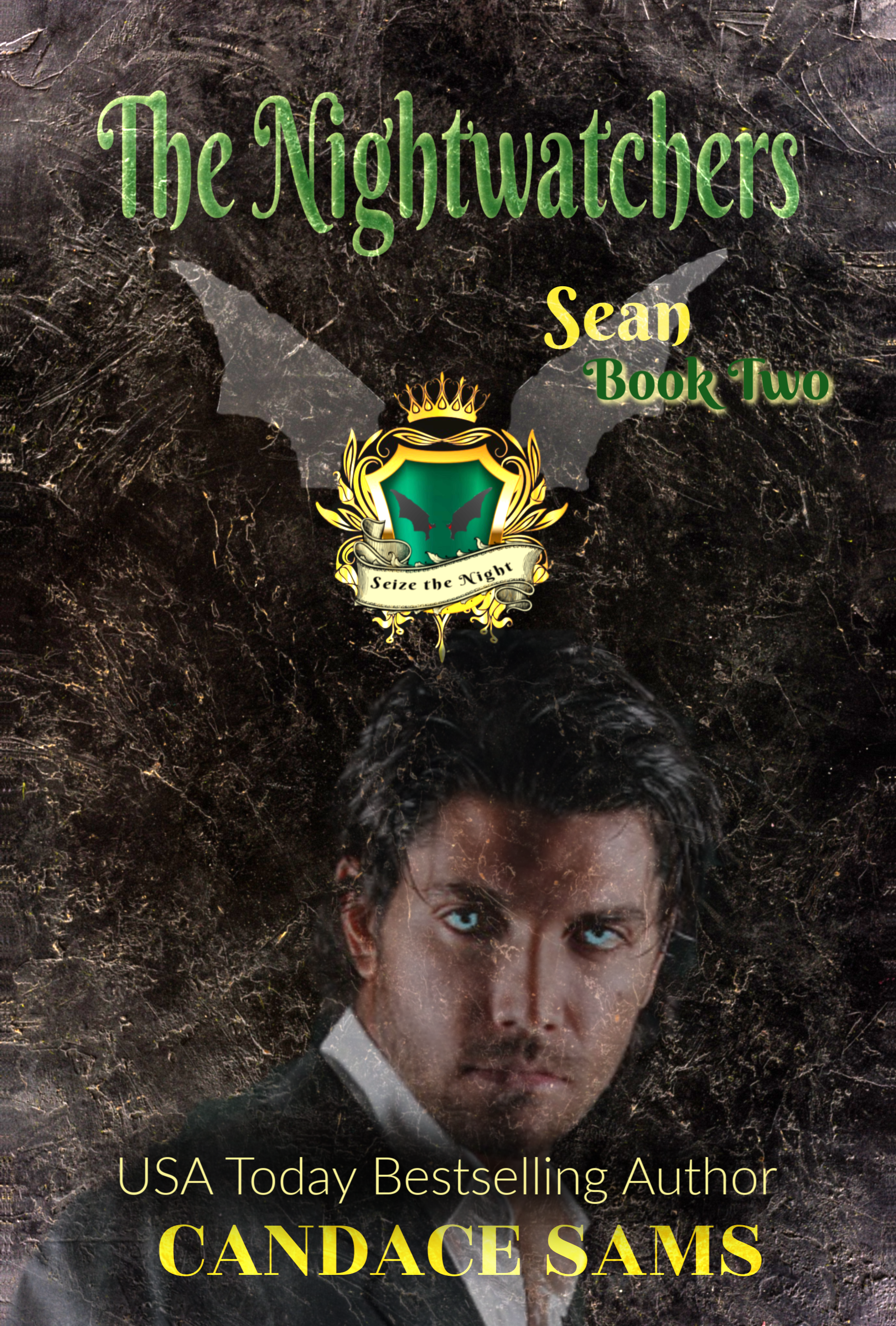 The Nightwatchers: Sean, Book 2  is available now, on Amazon.
Look for the third book in The Nightwatchers series 
On Amazon!
Cover model: Michael Wayne Foster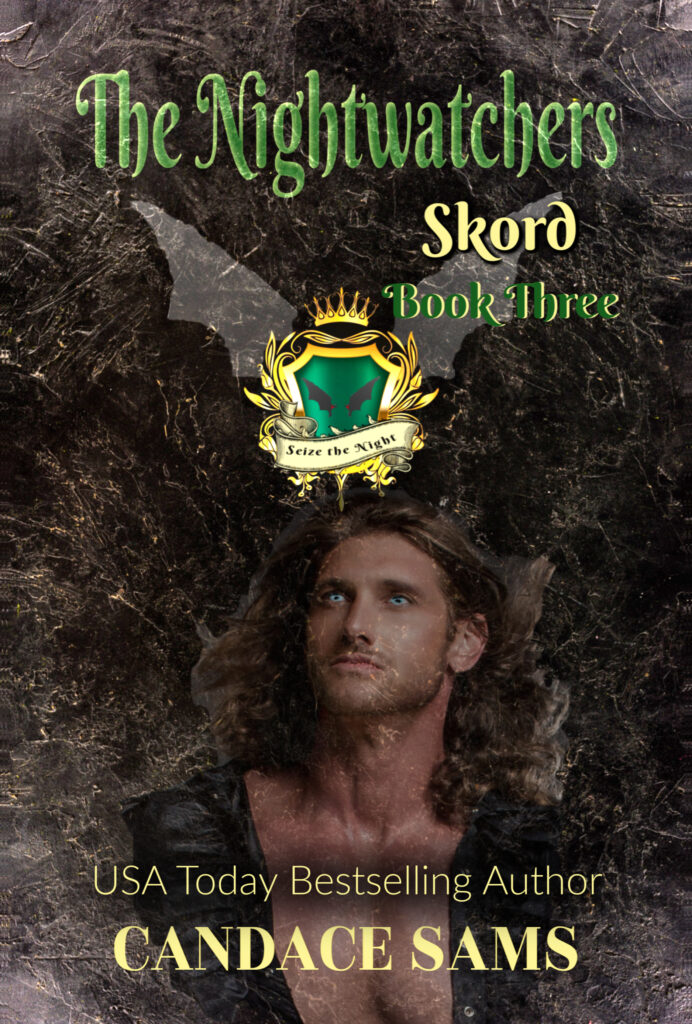 The next book in series is available now:
The Nightwatchers: Into the Night, Book 4
 On Amazon!
The series continues with the vampire heroes attempting to thwart a very old and dangerous enemy!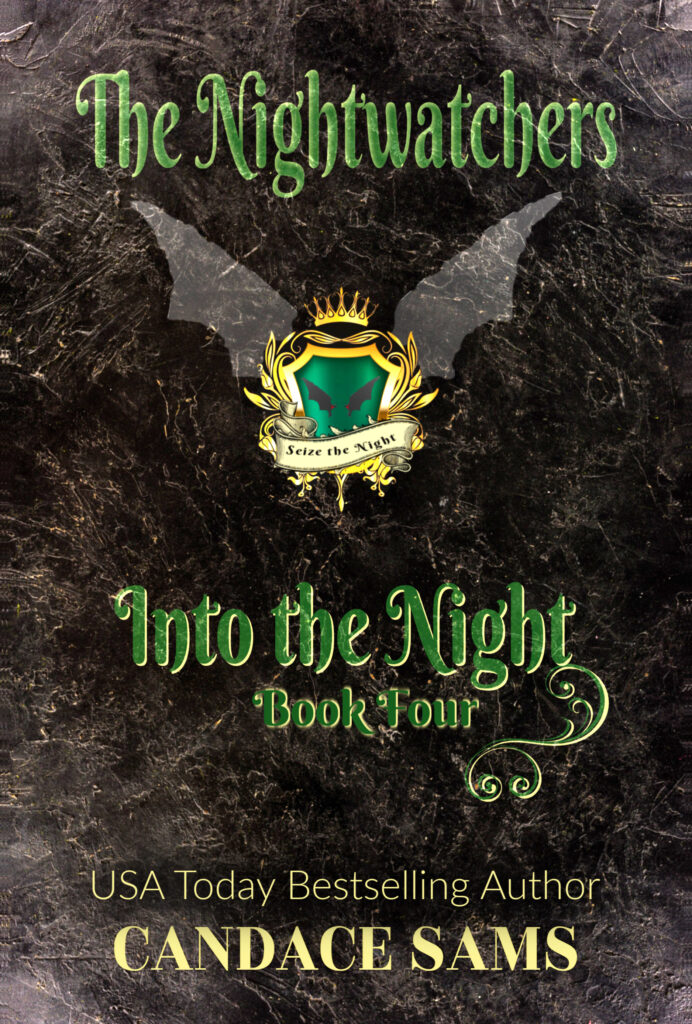 Join my newsletter, go to my Facebook Page or check this website for information on release dates!
Look for the entire Nightwatchers series to be released in 2020…
The Nightwatchers series in order:
The Nightwatchers, Book 1: Greenwood
The Nightwatchers, Book 2: Sean
The Nightwatchers, Book 3: Skord
The Nightwatchers, Book 4: Into the Night
The Nightwatchers, Book 5: Jamie


Hello everyone,
Thank you so kindly for visiting my website. I love hearing from readers and do hope you'll contact me through social media links with any questions you might have about a particular story line, or if you'd like to see anything special included in a book.
I write what I do for the readers. Without you and your imagination, my characters won't come to life.
I want to thank all those people over the years who've taken the time to try my stories, and who've sent back very kind comments. My writing is different. It's meant to be. I write hoping to put a little joy into your day and to share some of my imagination with you. If these stories make you smile, then I've done what I've intended. I'm grateful to everyone who has tried my stories…from the bottom of my heart.
Look for a full list of social media links at the very top of this page.
Good Reading to You!  ~ Candace Sams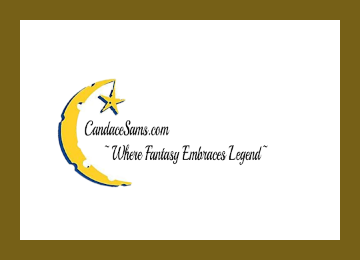 Copyright @ 2022 – Candace Sams – All Rights Reserved
Sign up for a newsletter !