Home
Official Website for Candace Sams!
Copyright @ 2023 – Candace Sams – All Rights Reserved
Personal author images and text from this website are not to be used without written permission.
This is the official home page of Author Candace Sams, USA Today Bestselling Author
of all things magical!
~ Where Fantasy Embraces Legend ~

New Release!
LORE: Tales of The Order
This is the eighth tale to be written.
Among the most beloved of all legends are the tales of the fairies. And no fairy is more adored by his people than LORE.
Living in a modern world, trying to avoid drones, satellites, and scientific entities that might be watching for the abnormal, Lore is on a quest to fulfill one final, magical destiny before the world marches in on the sacred spaces where enchantment still exists. He believes he will not survive this last journey. But the stars are neither finished with him nor is the universe ready to give up a most beloved being.
Will magic continue in the world or be lost for all time?
On Amazon in eBook and Print formats, available for Pre Order now. Will release on October 31, 2023.
Cover model: Michael Wayne Foster


Keeper of The Loch 
Here is the seventh Tale of The Order ™ about a hidden society of magical creatures.
What lurks in the murky depths of Loch Ness? And what will one man do to achieve fame?
He can have the scientific world banging down his door. Or he can save a creature and let it live its life in harmony with nature.
Come join me in this new adventure. Find out if love is more important to one marine biologist or if fame will rule his life.
If you love all magical things, don't miss this next Tale. Order now on Amazon.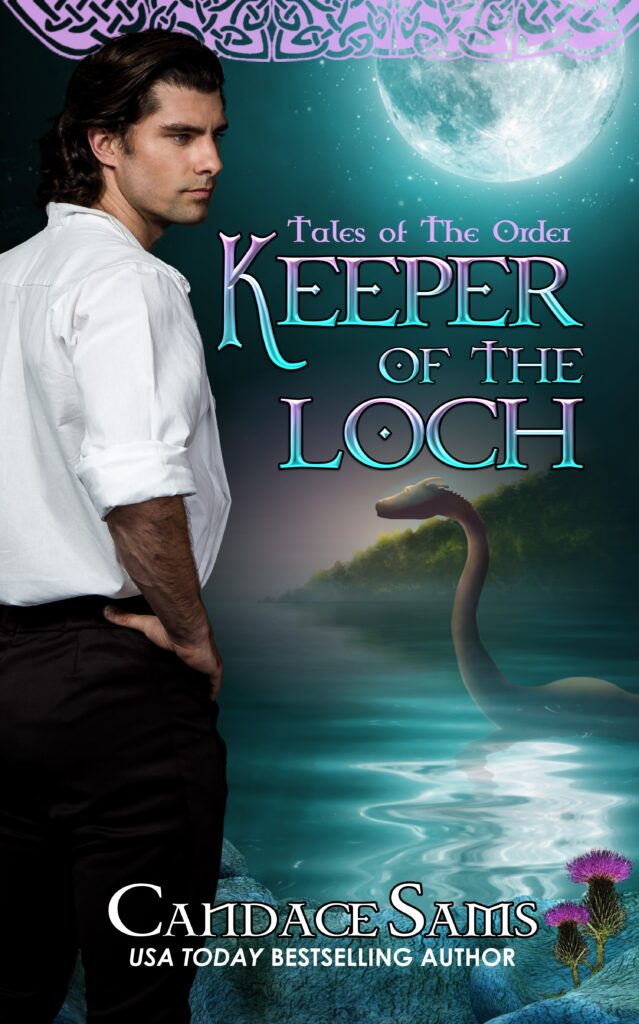 Satyr 
Here is the sixth Tale of The Order (tm) about a hidden society of magical creatures.
They are living in our world today.
Come join the adventure when a spirit of the forest matches a lonely satyr and a woman with a tragic past. 
If you love all magical things, you will enjoy this series. In print and eBook formats.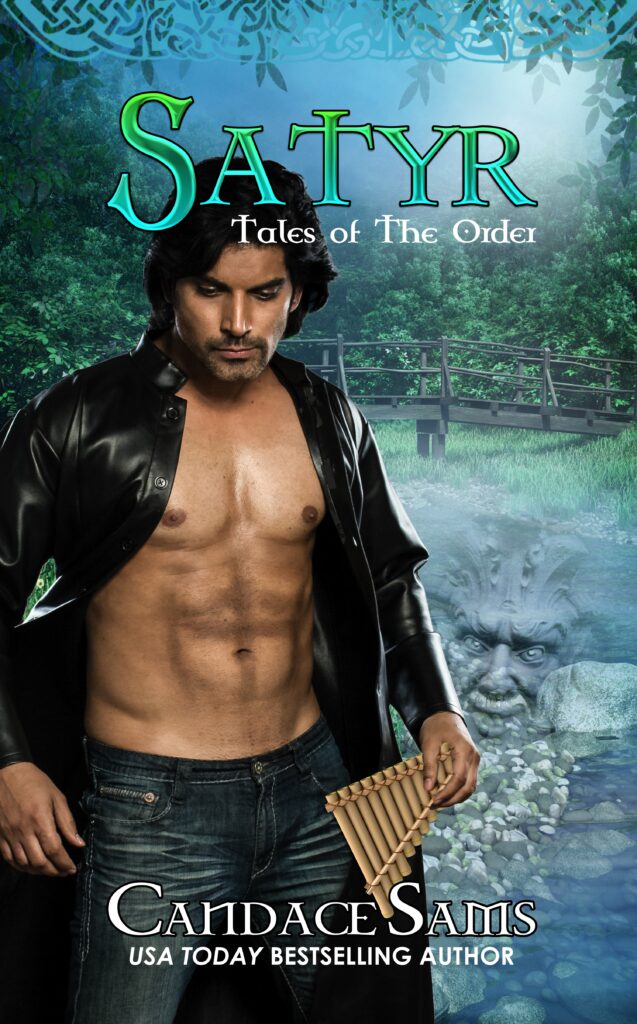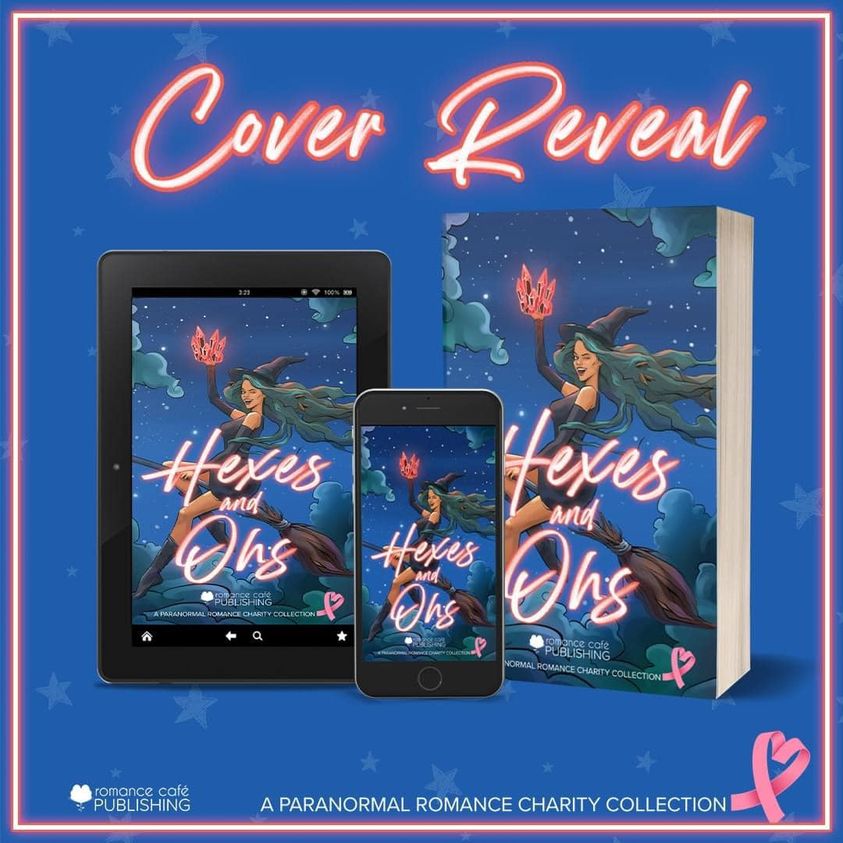 Hexes and Ohs!
For Breast Cancer Research!!!
Witch, please. That's just one of the things a lucky lover may be crying out in this sexy witch-themed paranormal romance collection. Will love cast its spell this Halloween 2023?
Hexes and Ohs (and "More, please." and "Do that again.") abound in this steamy-not scary collection of stories from USA Today best-selling and award-winning romance authors curated by The New Romance Café, with ALL proceeds going to the Breast Cancer Research Foundation. 
This title is available for pre-order now: On Amazon

MOON MIST
Living an immortal life isn't all it's cracked up to be, unless there's something to give that life meaning.
A policewoman is seriously injured in an accident and about to die. She is saved by a vampire only to find that her family will never give up searching for her. For that family, she must remain dead forever. The past must be left behind.
An Irish shapeshifter gives her a way to hide from loved ones but at what cost?
Is living through eternity worth it? What purpose does life hold if you cannot be with the people who mean the most?
In the Irish countryside, vampires live and lurk. Ghouls are their prey, and no human knows whether vampires or ghouls even exist. It's an eternal life where a newly changed predator might find redemption or horror. Inspiration or madness. The last thing one changeling expects is suspense, mystery, friendship, hope and even love.
For eons, the undead have lived among us. In the countryside of Ireland, it is easy to hide. For one lonely woman, her hidden existence in the night could be a curse. She is strong but different even from the other vampires around her and that difference may initiate the biggest journey of her undead life.
Get it now in e-book and print formats: on Amazon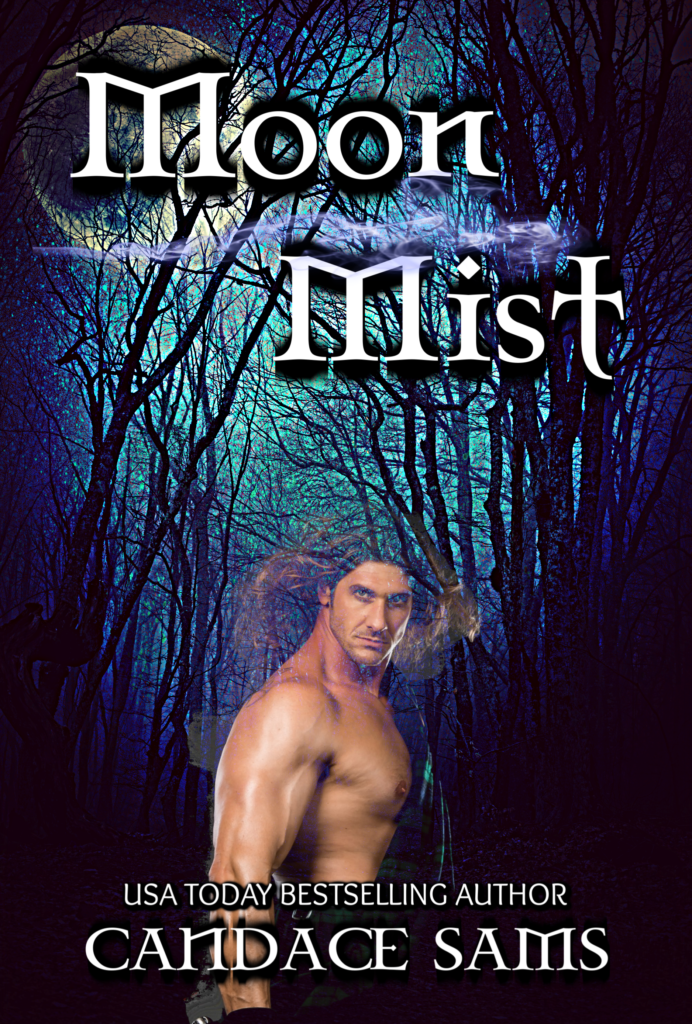 THE CRAFTSMAN
5TH BOOK IN THE TALES OF THE ORDER (TM) SERIES OF FANTASY, ACTION-ADVENTURE STORIES. 
When Gawain O'Malley lost his right hand in the tragic fire that destroyed all his artwork and claimed lives, he also lost the will to live. He feels responsible for the fire and can no longer generate an income for the Shire through his work.
Concerned for Gawain's well-being — and the future of her people — the Sorceress of the Ancients enlists a group of brownies to come to his aid.
When Wren Fitzgerald arrives at the Shire, she immediately realizes Gawain is her one true love — despite her betrothal to someone else. And when they're together, Gawain feels a deep sense of peace that helps ease his guilt.
 But, as the two are about to discover, the fire was not Gawain's fault at all but the work of an evil outside force…ON Amazon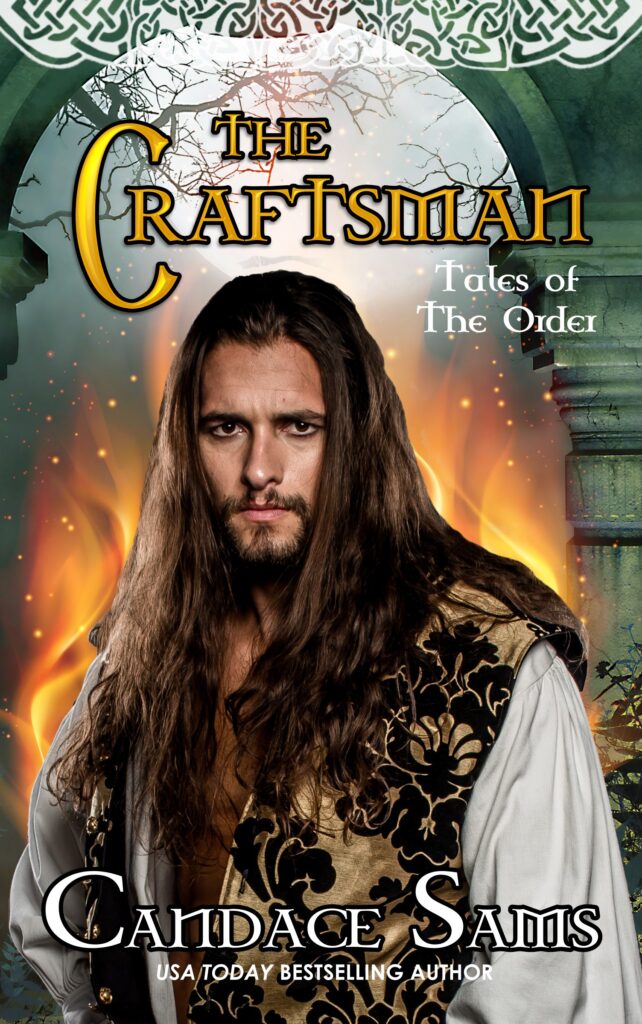 Do you believe in magic, curses, and destiny?
Available now, at multiple Booksellers
MORTAR & PESTLE
A search through history reveals the source for one witch's magical secrets!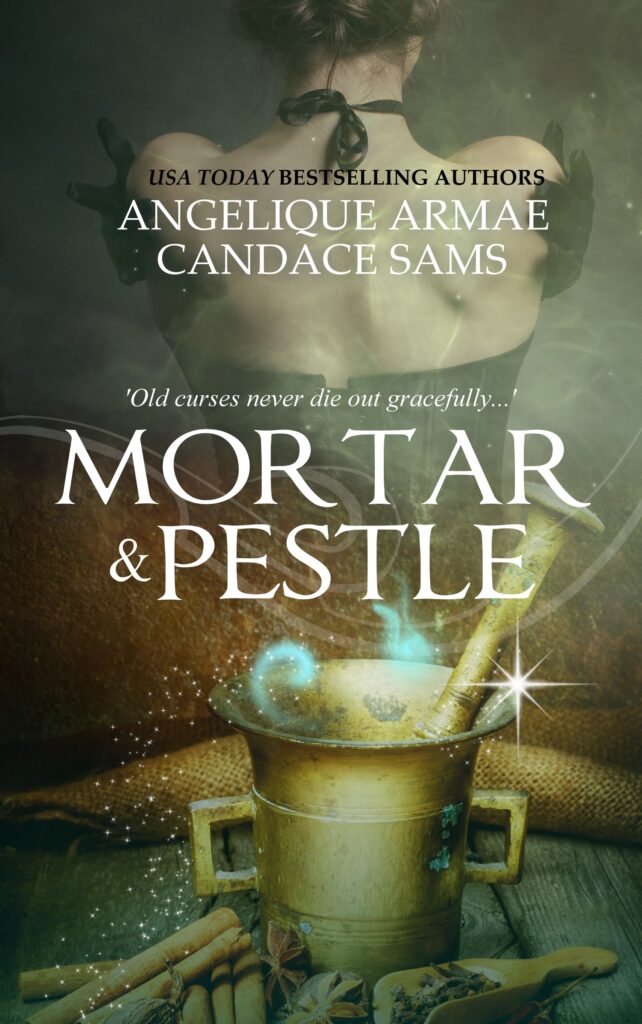 OUT OF IRELAND, INTO THE NIGHT!
In Ireland, the nights can be dangerous.
But there is a force, unknown to humankind.
This force watches in the night…these are the protectors who never see daylight.
Their stories are as varied as their eternal lives.
Try these romantic, paranormal action adventures and see what lurks in the darkness!!! 
The Nightwatchers, Greenwood: Book One   
Available now on Amazon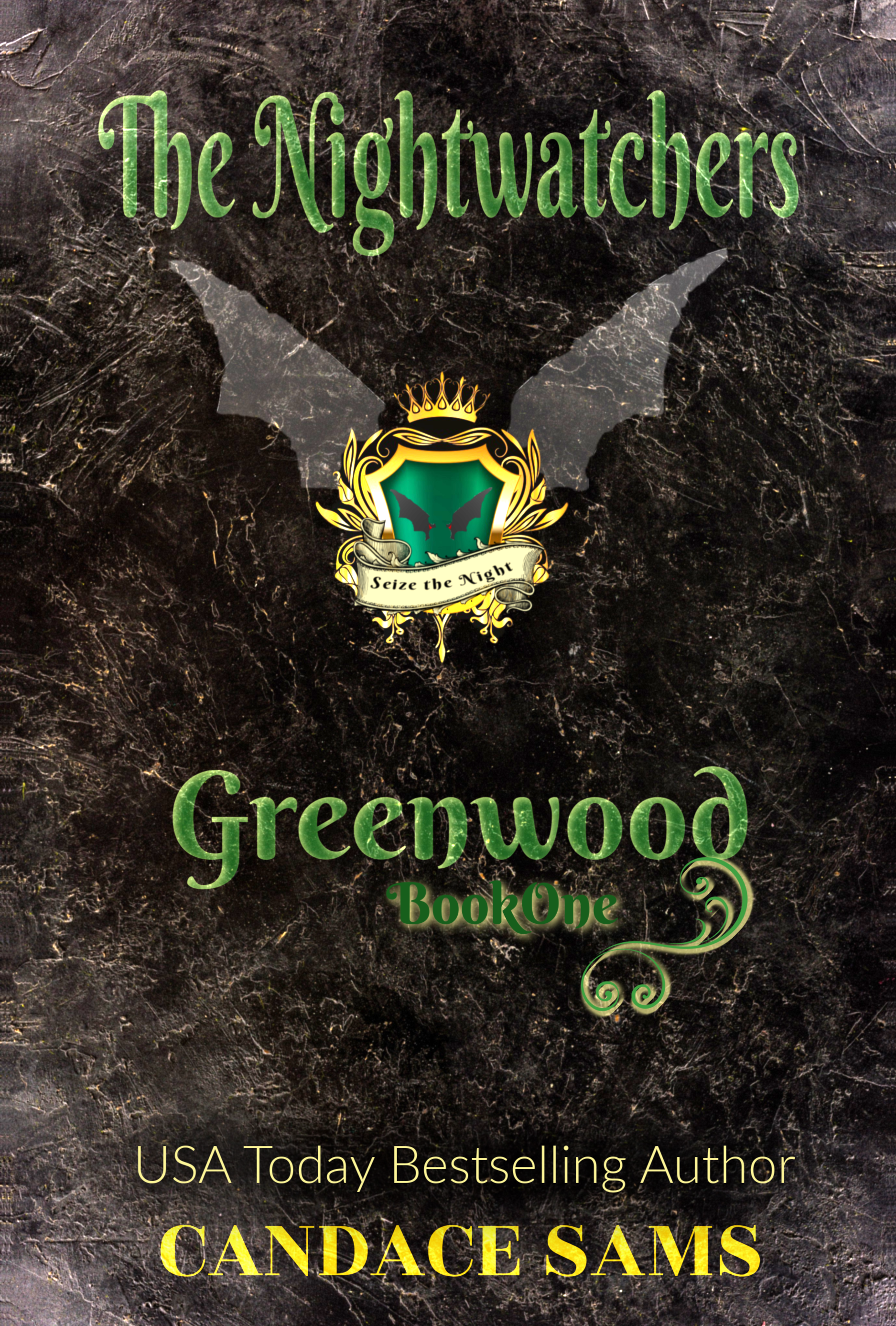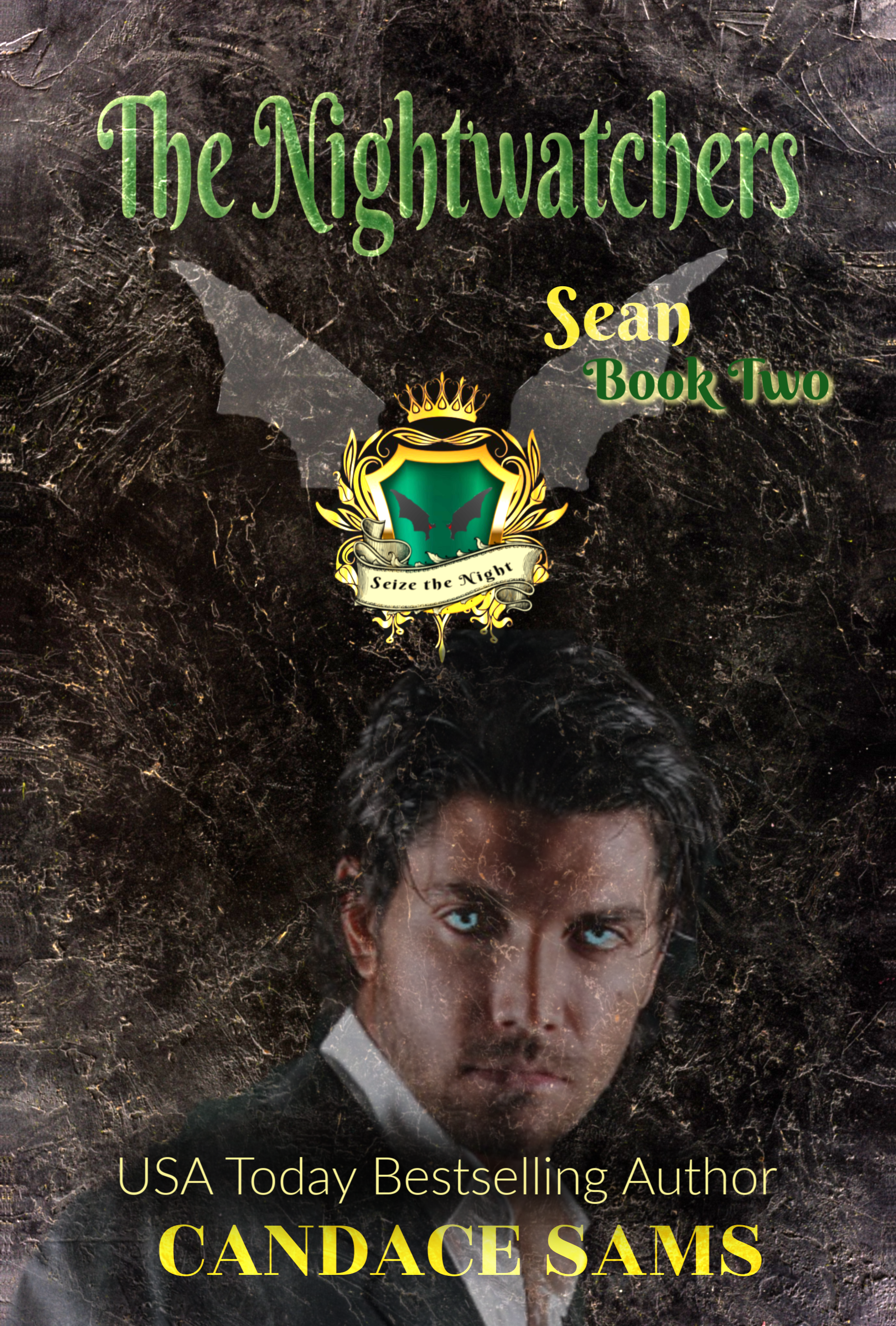 The Nightwatchers: Sean, Book Two is available now, on Amazon
Look for the third book in The Nightwatchers series 
On Amazon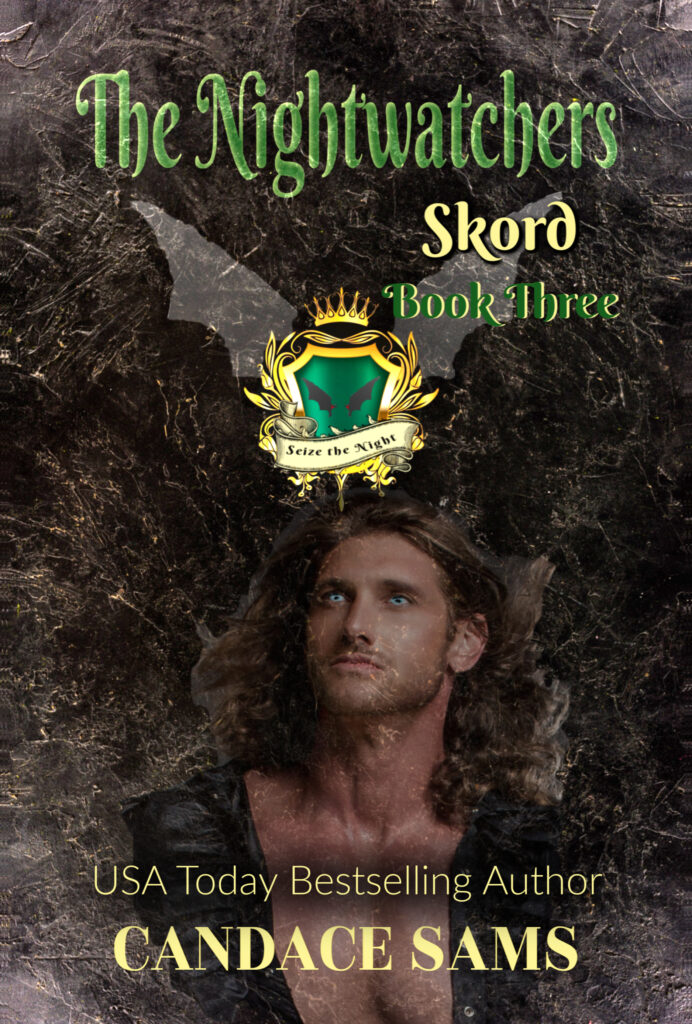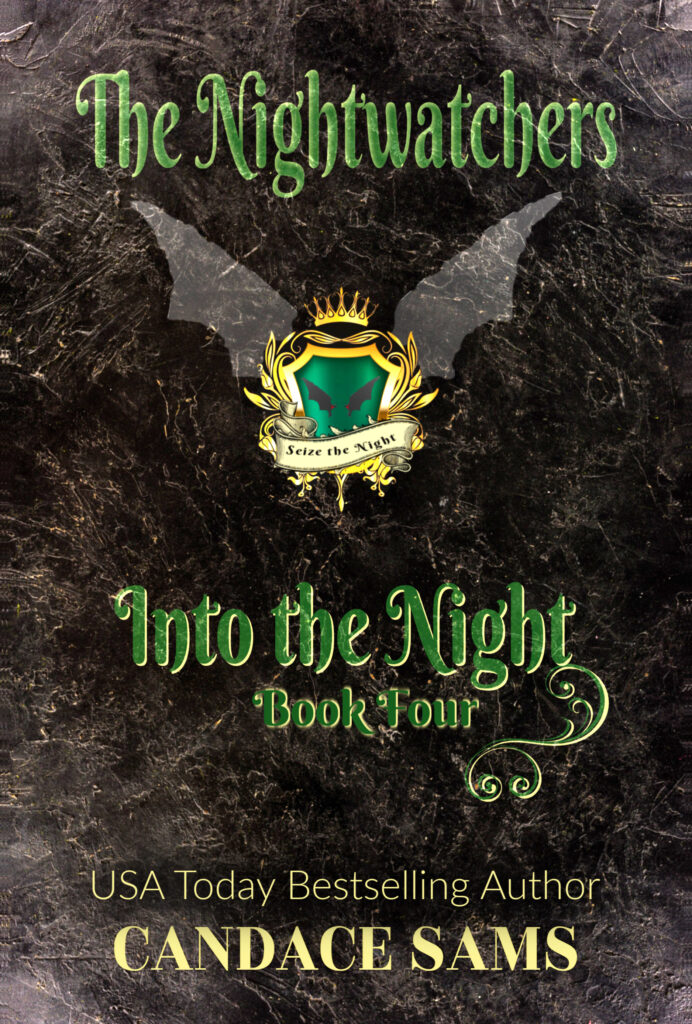 The next book in series is available now:
The Nightwatchers: Into the Night, Book 4
 On Amazon
The series continues with the vampire heroes attempting to thwart an old and dangerous enemy!
Join my newsletter, go to my FACEBOOK or check this website for information on release dates!
Find my books on Amazon.


Hello everyone,
Thank you so kindly for visiting my website. I love hearing from readers and do hope you'll contact me through social media links with any questions you might have about a particular story line, or if you'd like to see anything included in a book.
I write for the readers.  I am not perfect at anything I do but I hope you'll enjoy my best writing efforts.
Thank all those people over the years who've taken the time to try my stories, and who've sent back exceedingly kind comments. My writing is different. It's meant to be. I write hoping to put a little joy into your day and to share some of my imagination with you. If these stories make you smile, then I've done what I've intended. I'm grateful to everyone who has tried my stories…sincerely.
Look for a full list of social media links at the very top of this page.
Good Reading to You!  ~ Candace Sams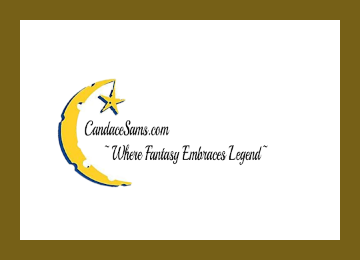 No author images or text on this website may be used/taken or recreated for any reason, without written permission.
Copyright @ 2023 – Candace Sams – All Rights Reserved.