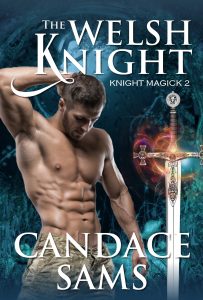 Available for pre-order now! The second book in the Knight Magick series…
The Welsh Knight. Get it at Amazon
The breakout novel from Under A Celtic Moon!
The Last Knight…available at Amazon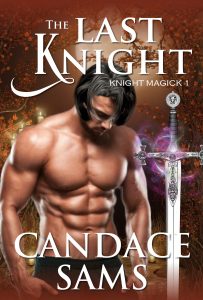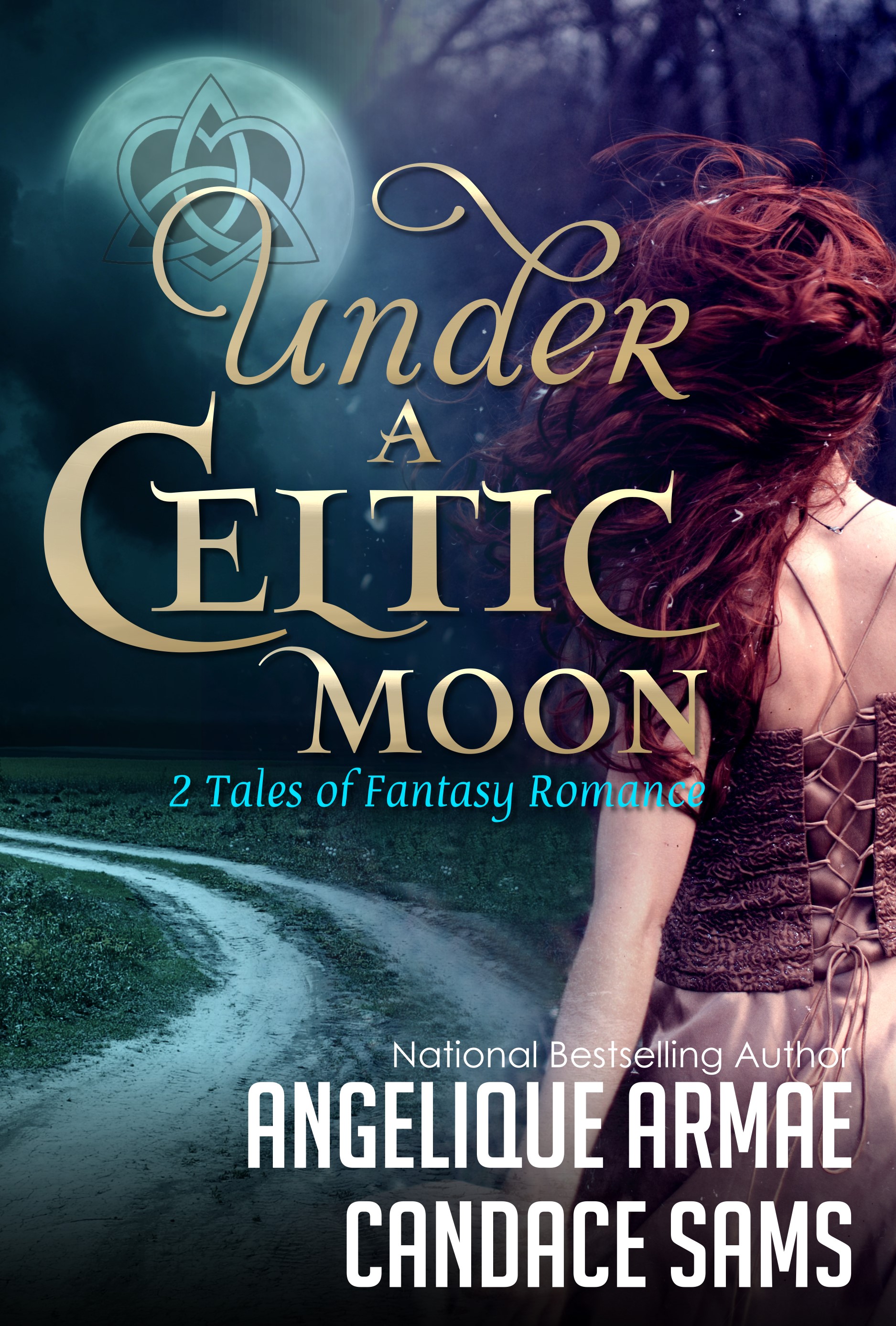 Order now: Amazon Barnes & Noble IBooks Smashwords Kobo
Amazon UK Amazon CA Amazon AU
TEA ROSE IN TALLOW By Angelique Armae
Prequel to National Bestselling Author, Angelique Armae's Vampire Lovely series.
When twelve sisters inherit a clan of Irish vampires, they embark on a journey of magick, danger, and ultimately love…
Moira McKinley is Queen of Organized Chaos. She's surrogate mother to her eleven orphaned sisters, eats cereal for dinner, and grows window box herbs with a green thumb. In other words, she lives a pretty normal life. That is until she receives news that challenges everything she holds dear…
It isn't every day an Irish solicitor shows up on your suburban New York doorstep telling you your eighty-five-year-old granny has gone missing. And stranger still, reveals that the woman who has nurtured you for the last ten years isn't the soul you thought she was, but rather is some ancient guardian descended of the gods and whose first duty is not to her human bloodline but to a clan of immortal warriors tasked with saving the world.
That and the fact the gates of the Celtic Otherworld—Mag Mell—have just crashed, unleashing the vilest of Fae demons. And as an extra kicker, just in case all that other stuff isn't enough to wrap your brain around, you and your sisters aren't really as batcrazy as you always thought. Those little habits you shucked up to nuisance, like waking up in the middle of the night wrapped in thorny briars…while still in your bed…are all par for the course when you're made up of stuff that feeds the dark side.
Stuff those Fae demons are on the hunt after.
Stuff those immortal warriors are determined to protect.
Stuff you might all end up dead over.
Stuff only missing granny holds the key to…
THE LAST KNIGHT by Candace Sams
Book One in Candace Sams' Knight Magick series.
Garrett Bloodnight is bound by his promise to protect the citizens of Great Britain. Through two World Wars, he has upheld the laws regarding immortality, as well as every regulation devised by politicians. For his long-revered service, and his steadfast loyalty, he has been awarded a life of luxury in the hills of Cumbria. It's there that he hopes to live out eternity. Alone but content.
When a young beauty enters his domain as a new immortal, Garrett is ordered to train her for service to the queen. No one told either of them that their paths were meant to cross, and in the most bizarre way.
Whether they like it or not, Garrett and his apprentice are inexorably drawn into very old, and dangerous obligations. Secrets over a thousand years in the making come to rest on the front steps of Bloodnight Hall. For the immortals living there, destiny's call must be answered. They have no choice. They either stand together or they will be destroyed by magic.
2 Tales of Fantasy Romance, by Bestselling Author Angelique Armae and Candace Sams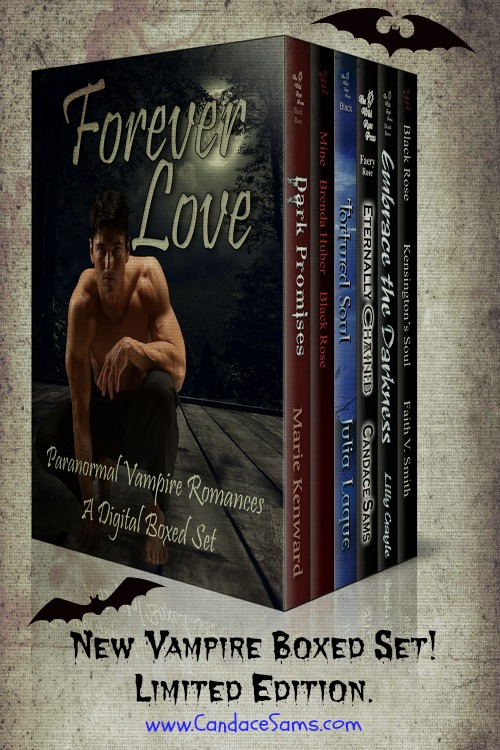 Find this boxed set release of six vampire novels at:
LIMITED EDITION!
Eternally Chained: Night Watchers Book 1
When a Los Angeles police woman is slain in the line of duty, an ancient, Irish vampire cult chooses her for its newest warrior.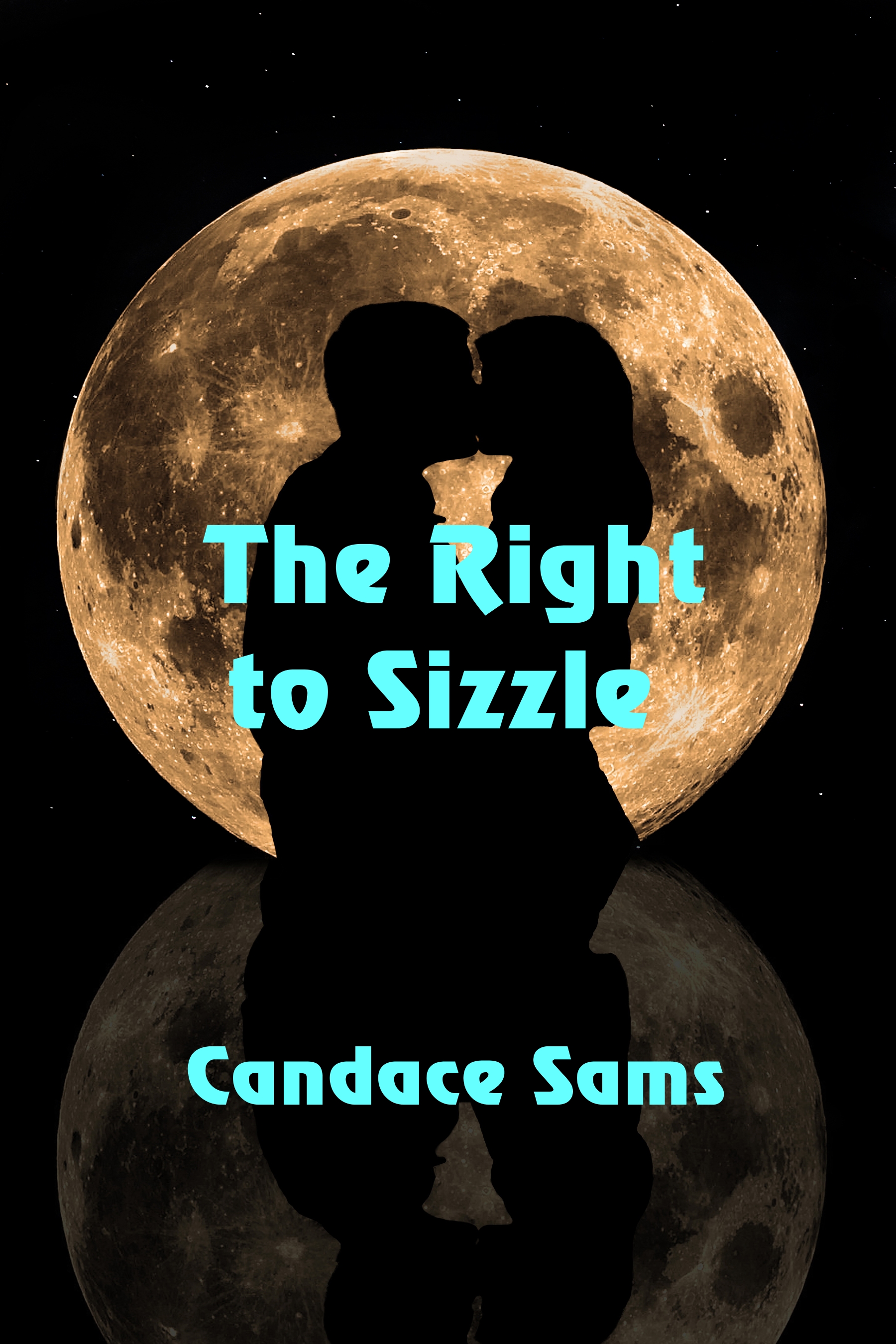 The Right to Sizzle. Available now at Amazon!
FREE on Kindle Unlimited, just .99 to buy!!!
You can also find this title at Solstice Publishing.
Release: September 21, 2017
Genres: Contemporary sweet romance, short story
Jake Collins is a firefighter with his eye on a prize—his subordinate's sister. She's got rules about dating anyone in a hazardous profession or any of her brother's buddies. Still, Jake isn't deterred. He's a man on a mission.
Coy McLeary has relatives employed in every dangerous profession imaginable. Knowing anything can happen, she restricts her love life to those not involved in anything considered risky. When a big firefighter makes a move in her direction, it should be easy enough to turn the guy down. But what seems easy in theory is tougher when the real, wonderful thing is right up in your face.
What's a woman to do?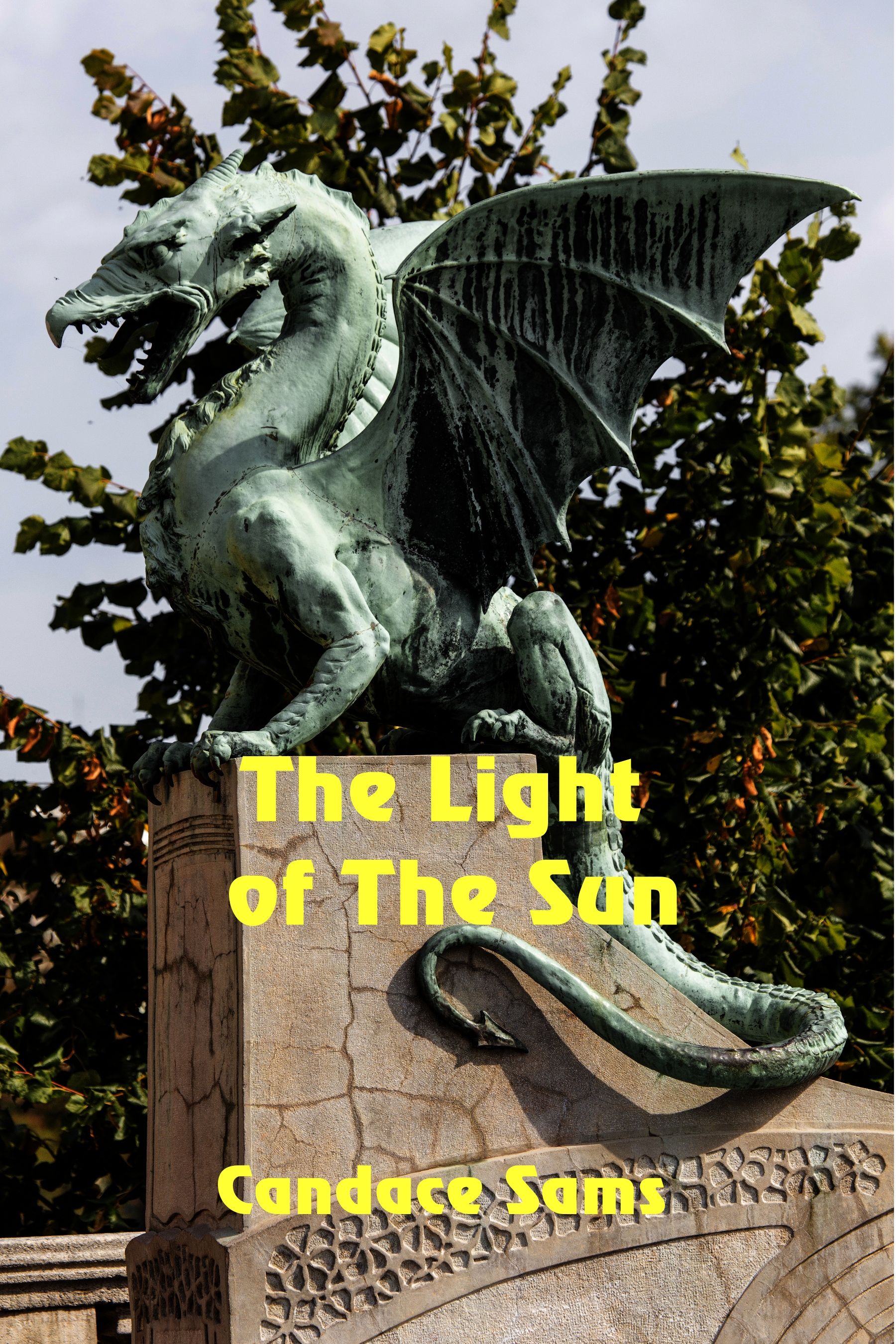 The Light of The Sun. Available now at Amazon!
FREE on Kindle Unlimited, just .99 to buy!!!
When a beautiful young botanist from Earth gets a once-in-a-lifetime chance to visit the garden world of Celtarae… during its 500th celebration of Summer Solstice… the trip seems like a dream come true.
However, the dream quickly turns into a nightmare when pirates attack, and a dragon from Celtarae's forest mountains decides to torch a foe.
Still, all's not lost. When the heroine finds herself defended by a massive, Thor-like Celtic warrior, things might turn around. Indeed, the entire trip might be the best thing that ever happened.
Genres: Futuristic Romance, Sweet Romance, Action Adventure, Short Story, Celtic adventure
Release: September 22, 2017
Find this title at Amazon. Or check out the publisher's website Solstice Publishing.

Hello everyone,
Thank you so kindly for visiting my web site. I love hearing from readers and do hope you'll contact me with any questions you might have about a particular story line, or if you'd like to see anything special included in a book. I write what I do for the readers. Without you and your imagination, my characters won't come to life.
Please check out the 'books' list to see a drop down menu of all my titles still available. And check out the 'coming soon' page for the latest information on what stories will be published with different publishers. Reviewers are always welcome to contact me as well.
I want to thank all those people over the years who've taken the time to try my stories, and who've sent back very kind comments. My writing is different. It's meant to be. I write hoping to put a little joy into your day and to share some of my imagination with you. If these stories make you smile, then I've done what I've intended. I'm grateful to everyone who has tried my stories…from the bottom of my heart.
Good Reading to You!
Candace Sams