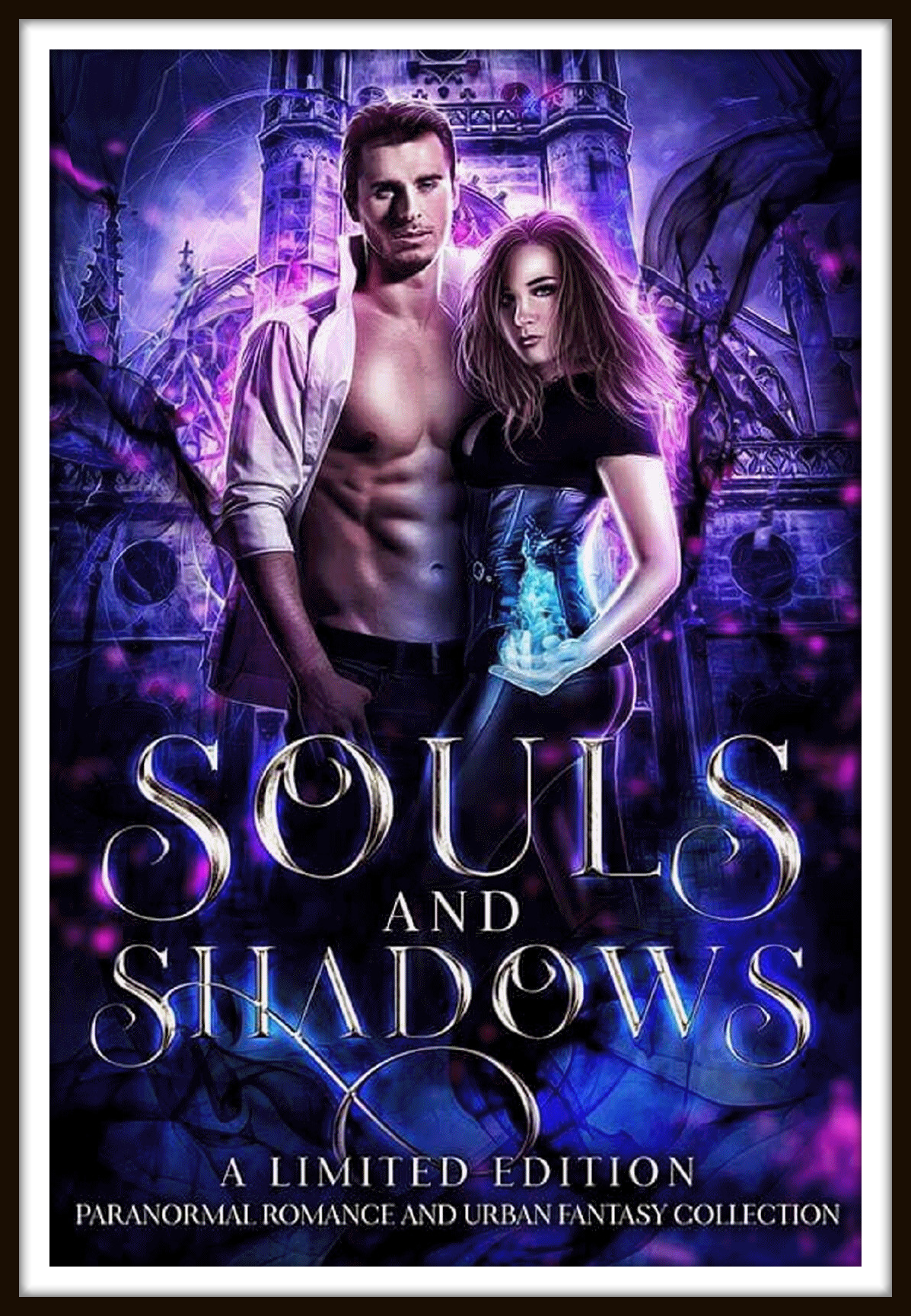 SOULS AND SHADOWS
If you love supernatural tales of all different kinds, then this is the box set for you.
My story in this box set will be co-authored by Angelique Armae and entitled WITCHWOOD. It's the tale of how two magical gargoyle statues have watched over an English estate for centuries, and what happens when someone steals them.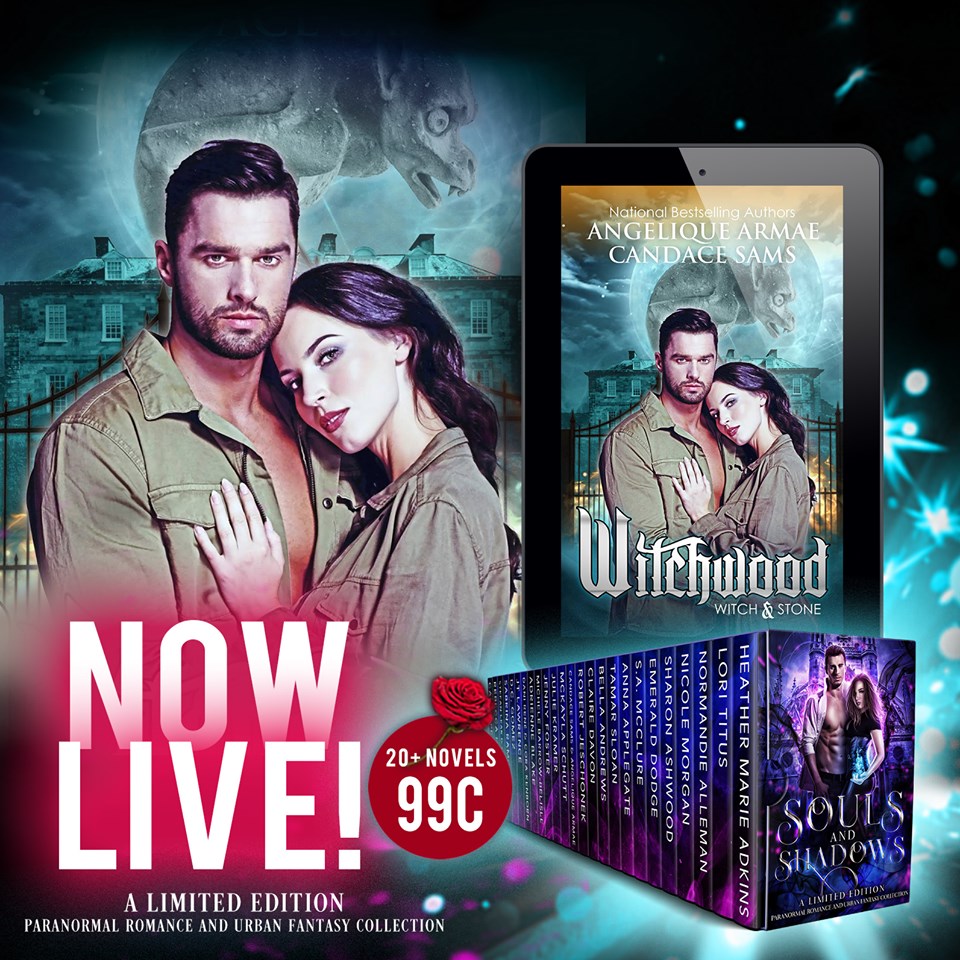 Go to Soulsnshadows to check out all the FREE stuff that comes with this title. There are tons of other giveaways! FREE STUFF WILL BE GOING AWAY VERY SOON! SO WILL THIS UNIQUE BOX SET. LAST CHANCE NOW!
You can purchase at:
Now on Amazon!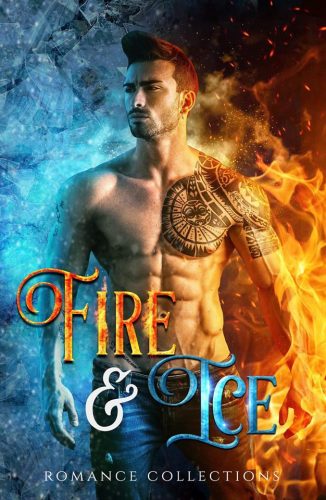 Title: FIRE & ICE
Author: Nicole Morgan and 18 other talented authors
Release Date: October 29th, 2019
Add to your Goodreads TBR.
Pre-Order: Amazon | Apple | B&N |Kobo
Synopsis:

Fire and Ice… they are two of the most powerful elements known to man.

From the tiniest of sparks to a blazing inferno, fire is an intense energy that can consume anything in its path.

Ice is it's unrelenting and frigid counterpart that can startle your senses and make you shiver.
When put together, you'll find a force that is stronger than anything you'll ever encounter.

If you love the paranormal and can't get enough of romance, then this set is exactly what you need in your library.

With mythical creatures, vampires, shapeshifters, and supernatural of all kinds, you're sure to find something that will awaken your senses and set your soul on fire as you tremble with delight.

Pre-order your copy today!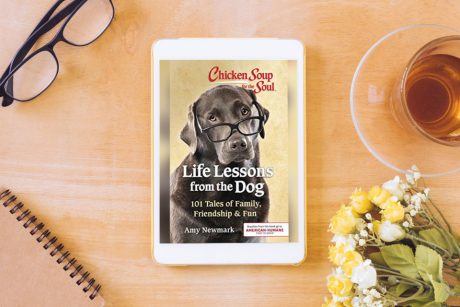 From the famous Chicken Soup for the Soul series, comes the latest title:
"Life Lessons from the Dog"
Be sure to read my essay: "The Gentle Backup"…about how my dog saved my sanity and my job!
Get it on: Amazon and at Barnes & Noble
In Print and Ebook formats!!! Proceeds go to American-Humane – for the welfare of all dogs!

If an animal has ever touched your heart, read "For the Least Among Us".
This is a short, best-selling .99 cent essay about animal welfare.
It's on Amazon now.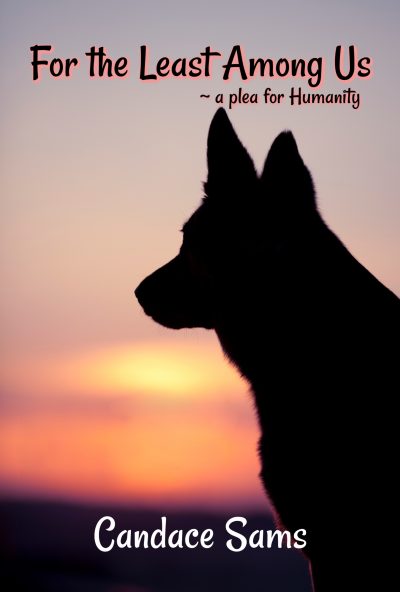 PROPHECY OF MAGIC!
BRAND NEW RELEASE!
The best in paranormal and urban fantasy…20 + stories for just .99 cents!
Already a Bestseller!
Get it here: Books2Read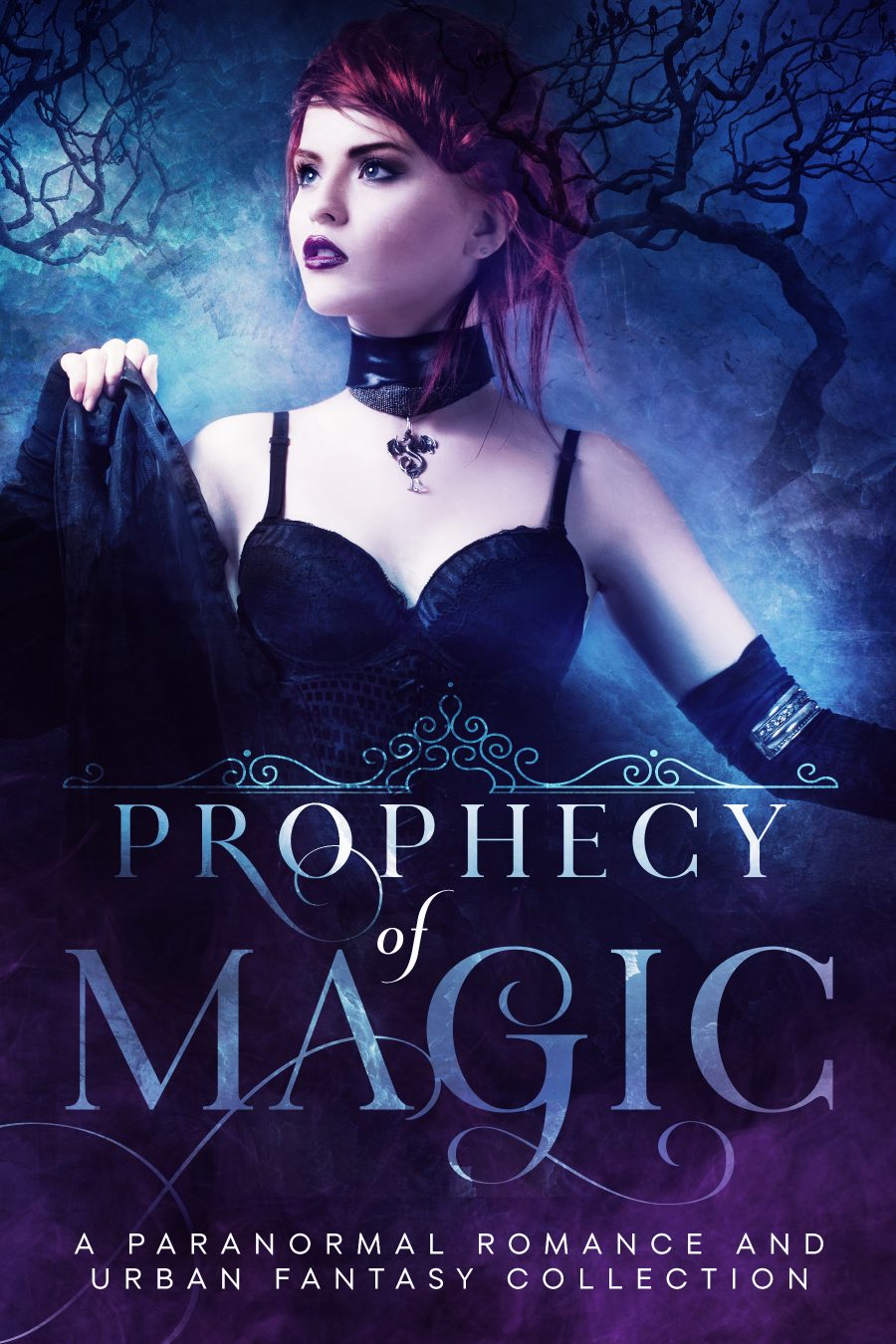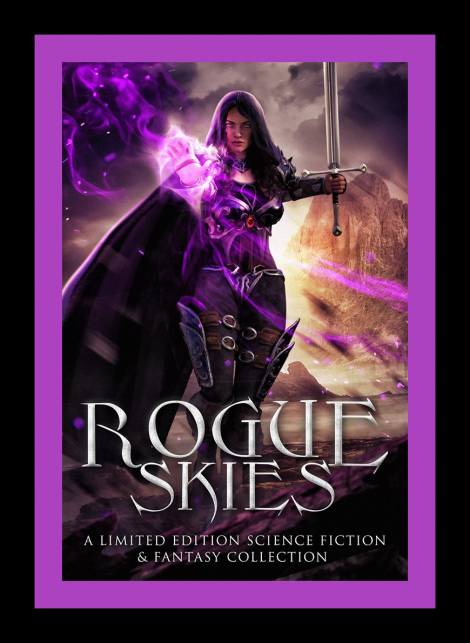 A BRAND NEW, bestselling science fiction/fantasy box set that is a limited edition. Tons of FREEBIEs come with the set. It's on Apple
Kobo and Nook  now. Or go to RogueSkies. Only .99 cents for 25 + stories!
Now on Amazon also!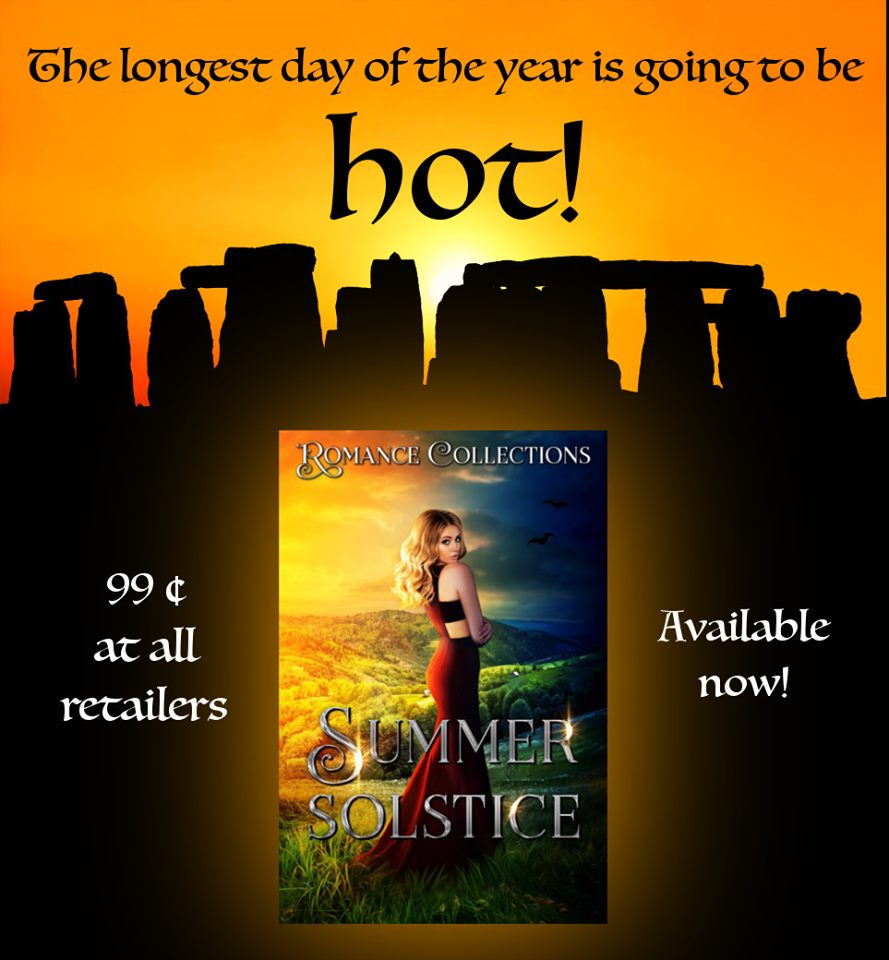 Fill yourself with the heat of summer with these paranormal and fantasy reads.From shifters to goddesses, vampires to aliens, there's something for everyone within these pages. Look no further for sizzling romances and thrilling adventures that are bound to leave you desperate for a cool down.
Limited Edition: Get it on Amazon here!


Hello everyone,
Thank you so kindly for visiting my website. I love hearing from readers and do hope you'll contact me through social media links with any questions you might have about a particular story line, or if you'd like to see anything special included in a book. I write what I do for the readers. Without you and your imagination, my characters won't come to life.
I want to thank all those people over the years who've taken the time to try my stories, and who've sent back very kind comments. My writing is different. It's meant to be. I write hoping to put a little joy into your day and to share some of my imagination with you. If these stories make you smile, then I've done what I've intended. I'm grateful to everyone who has tried my stories…from the bottom of my heart.
Good Reading to You!  ~ Candace Sams